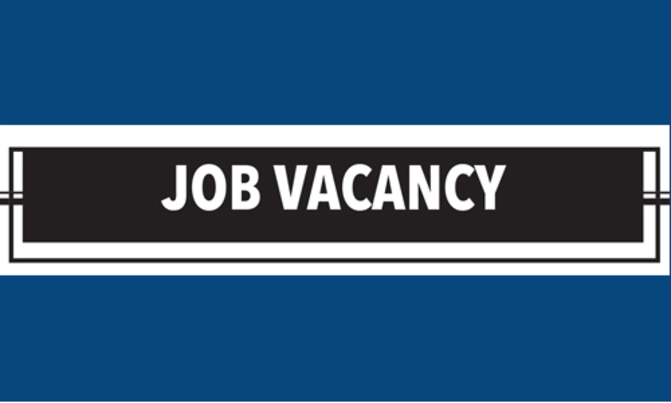 Please send your cover letter, CV and three work references to Admin.Ugaco@kua.fi or physically deliver your application to Finn Church Aid Office whose address is below not later than 18th April 2017.
Finn Church Aid (FCA) is Finland's biggest development cooperation organization and the second biggest organization in Finland working in humanitarian aid. Finn Church Aid is a member of the ACT Alliance (ACT), an alliance of faithbased development and humanitarian aid organizations forming one of the world's largest aid organizations.
FCA specialises in supporting local communities in three priority areas: Right to Livelihood, Right to Education and Right to Peace.
FCA has received funding from ECHO to implement a project on Education in Emergency and Child Protection in Bidibidi refugee Settlement - Yumbe District with primary focus of improving access and quality of education for South Sudanese refugee children.
FCA now seeks applications from Potential candidates to fi ll the following positions based in Yumbe District. The initial period of placement is 12months contingent on funding. CLICK HERE FOR MORE