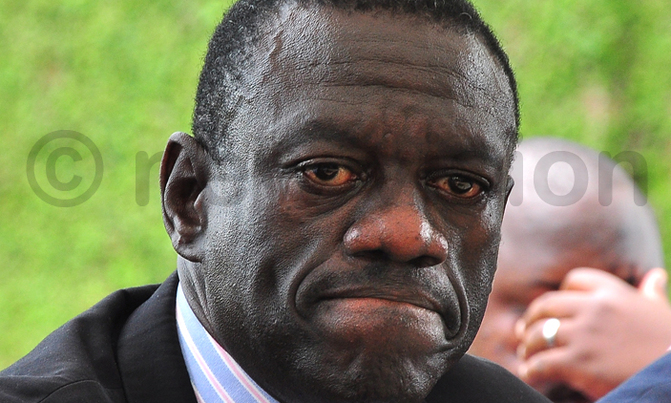 He said the President has realized NRM's weakness and is demanding for dialogue
Former Forum for Democratic Change (FDC) president Dr. Kizza Besigye has lashed out at the ruling National Resistance Movement (NRM) regime calling it "very weak".
Besigye who is in the Teso region accused President Yoweri Museveni of intimidating and harassing opposition in the country.
The Government spokerson, Ofwono Opondo, said that Government is to respond to Besigye's talk.
Speaking to FDC leaders in Teso on Tuesday at Desert Island in Soroti town, the four-time presidential candidate said President Museveni has now realized NRM's weaknesses and is now demanding for dialogue with him.
Besigye who still disputes the outcome of the 2016 presidential election blamed the government for imprisoning him before he could be allowed to prove to the world that he won the election.
"Museveni is now at his weakest point and that's why since 2016 they have been saying 'let us talk'. They have been approaching us but we have never asked for dialogue ourselves," Besigye said.
"We can prove that they did not win the 2016 elections and that's why we have been asking for an audit," he added.
FDC supporters in Teso during the meeting expressed frustration with government's failure to provide the needs of the region such as education and healthcare among others.