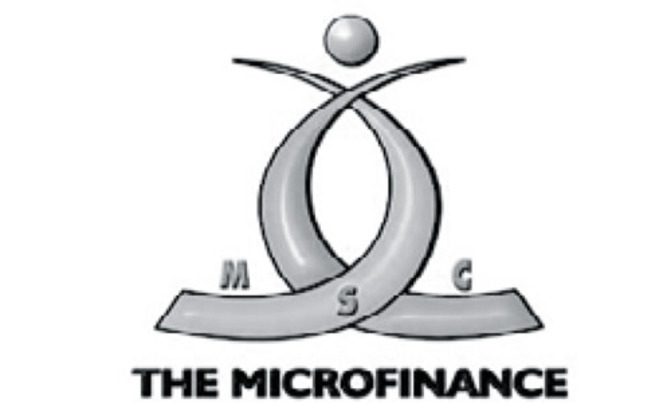 Deadline is 7th April 2017 at 05:00pm.
The Microfinance Support Centre Limited (MSC) is an institution fully owned by the Government of Uganda (GOU). MSC was incorporated in 2001 as a company limited by guarantee, as part of GOU's effort to promote access to affordable financial services for increased employment and wealth.
MSC offers affordable credit through its network of 12 regional offices spread throughout the country. It has so far served clients in more than 110 districts in Uganda.
It gives priority financing to support the agricultural production value chain namely; production, value addition and marketing. Besides credit, MSC provides capacity building to its clients including SACCOs, Cooperative Unions, MFIs and SMEs to enable them manage their organizations sustainably.
MSC seeks to recruit suitably qualified persons with integrity, energy and a strong passion to create wealth and have real impact on the lives of Ugandans. MSC, therefore, wishes to fill the following vacant positions in its establishment.
Company Secretary - CS Level 2
Main Role: Responsible for Legal services, company secretariat and Board affairs
Location: MSC Head Office
Reports To: Chief Executive Officer
Job Purpose: Responsible for provision of guidance to the Board of Directors on the best corporate governance practice, ensure corporate compliance with the legal regime and provide legal advisory services to the company. Detailed Job Purpose, Key result Areas, Job Description and Minimum qualifications & skills required can be found on www.msc.co.ug
Working Conditions:
This job entails one to spend long hours seated in an office environment Candidates with the requisite qualifications should send their applications with detailed Curriculum Vitae together with copies of certified academic certificates with at least 3 referees in properly sealed envelopes to the address given below clearly stating the job title applied for on the top right corner to be received not later than 7th April 2017 at 05:00pm.
Applications received after the deadline time and date will not be accepted.
All applicants are required to fill a summary form upon submission of the application (accessible at Head Office).
The MSC Ltd is an equal opportunity employer and is open to transparent recruitment processes.
Address to:
Chief Executive Officer/ED
The Microfinance Support Centre Limited,
Plot 46, Windsor Crescent- off Acacia Avenue
P.O.BOX 33711 KAMPALA