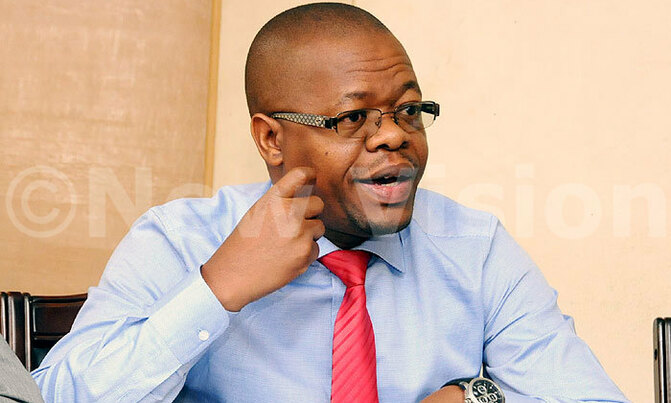 "I am a candidate for CAF executive representing CECAFA."
FUFA president Moses Magogo has confirmed his ambitions to represent CECAFA at the Confederation of African Football (CAF).

He will challenge the incumbent and Sudan FA general secretary Shams El Din Magdi to the office when CAF goes to polls at the AU Conference Centre in Addis Ababa, Ethiopia on March 16.

Other contestants for the office also include Ethiopia FA president and Djibouti FA boss Juneidi Basha and Waberi Souleiman Hassan respectively.

"I am a candidate for CAF executive representing CECAFA. I am standing with presidents of Ethiopia, Djibouti and general secretary of Sudan. There is a huge chance for me," said Magogo.

The office of the regional representative gives one a CAF executive committee office and one does not have to be CECAFA president to seek the office.

The office of CECAFA representative is different from the office of the CECAFA president and can be contested by any football administrator in the region.

Gafer Mutassim is the current Sudan FA and CECAFA president. His general secretary in Sudan Shams El Din Magdi is the incumbent CAF representative for the region.

Meanwhiel, CAF president Issa Hayatou is seeking a sixth term at the helm.

The 71-year-old Cameroonian is however being challenged for the continent's football top office, which he has held since 1988.

His challenger is president of Madagascar FA Ahmad Ahmad.