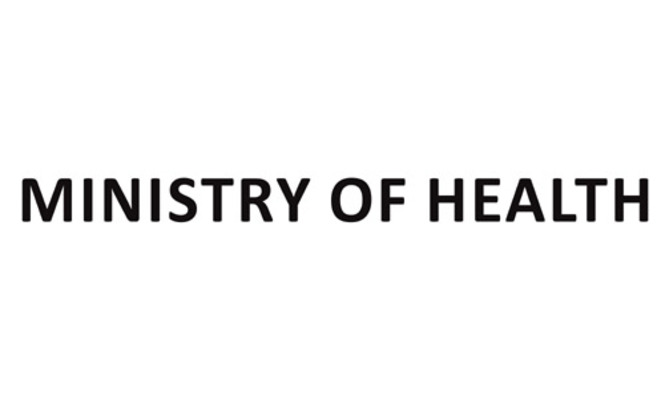 Deadline is 22nd March, 2017
Applications are invited from suitably qualifi ed Ugandans to fi ll the following vacant posts that exist in various District Local Governments. Applicati ons should be filled in triplicate on PSF 3(Revised 2008) and submitt ed to the Secretaries of District Service Commissions of the respecti ve Districts where vacancies exist; to be received not later than 22nd March, 2017.
The applicati on Form (PSF 3 Revised 2008) is obtainable from Secretaries of District Service Commissions, and Health Service Commission Offices at Plot No. 1 Pilkington Road Workers House 3rd Floor- Kampala, or can be downloaded from the Health Service Commission website, www.hsc.go.ug/library and Public Service Commission website, website www.psc.go.ug Serving officers must route their applicati on forms through their heads of Department or Institution, who should be informed of the closing date to avoid delay.
Applicants are required to att ach certified photocopies of academic certi fi cates, transcripts, Registrati on Certi fi cates and Licenses for professional cadres, copies of lett ers of appointment and confi rmati on lett ers as it may apply.
3 recent original passport size photographs. The job ti tle and reference number of the vacancy applied for must be quoted. For details of each post including person specifi cati ons and duti es of jobs, applicants should access and /or download the advert on the Health Service Commission website www.hsc.go.ug/library All the adverti sed posts exist in District Local Governments as indicated in the table below. Only short-listed candidates will be contacted. CLICK HERE FOR MORE