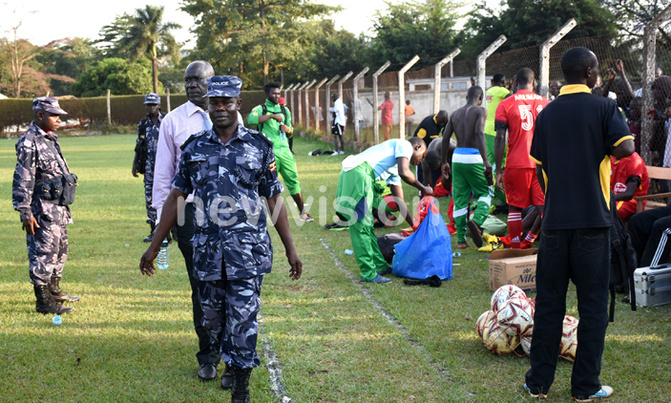 Anyau insists that the team needs time to improve.
BUL FC fans staged a campaign to have their team coach Frank Video Anyau sacked following several poor results that put the relegation zone.

The fans attacked Anyau after the clubs 1-0 defeat to Uganda Revenue Authority (URA) in the Uganda Cup game on Tuesday at Metha Stadium Lugazi chanting, "Anyau, it is time for you to leave our team, you are not part of us."

They questioned the fans' club chairman why the board was quick to fire the previous coach Alex Isabirye after a string of bad results and not Anyau.
Meanwhile, Anyau insists that the team needs time to improve.

"Football needs patience to get results and that is what we are focused on. If you look at the team, we have improved our play but we lose so many scoring opportunities," Anyau said.

"In fact it is not only us (BUL) not utilizing the scoring opportunities created but all teams in the super league are facing the same problem."

To justify his point, Anyau asked how many goals the league top scorer has and how many goals have so far been scored in the entire league.