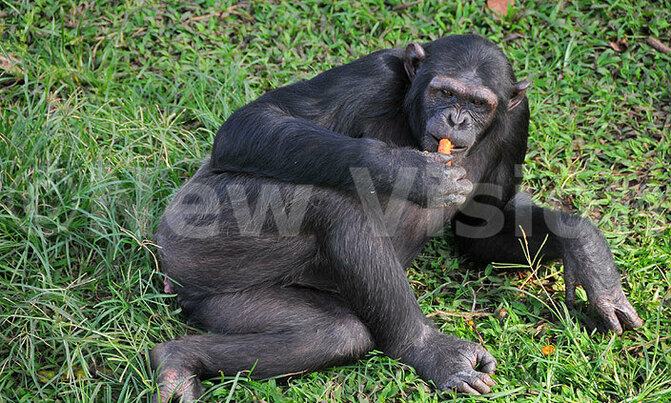 Kiwanda says the three governments will work with the private sector to make the region more attractive.
Uganda, Kenya and Rwanda have agreed to jointly market the region as a single tourist destination.

The move, according to tourism state minister, Godfrey Kiwanda, aims at complementing the single entry visa that was launched in 2014.

"Even though the single tourist visa is currently doing well, many tourism sellers in Europe still don't have enough information about the East African destination. It is imperative for us to join hands," Kiwanda who was speaking at the Pearl of Africa tourism expo at the Sheraton Hotel on Friday said.

He said during the last two years, the region has seen approximately 7,000 tourists using the single tourist visa, with approximately $700,000 (sh2.506b) collected in revenue.

Kiwanda said the three governments will work with the private sector to make the region more attractive for domestic and foreign tourists.

He added that the region will soon formally register all tourism businesses in order to guide them on marketing the region to the outside world.

The chief executive officer of the Kenya Tourism Board, Dr. Betty Radier, said there is need to let the West know that Africa is safe to live and visit.

"Several people in the West view Africa as one country yet it is a continent with 54 independent states. The challenge however, comes because they do not know where different countries are located and think that any instability affects the whole continent. As East Africans, we have chosen to reveal the truth by telling our story together, in order to increase the number of tourists to our lands," she said.

Anastancia Ndhlovu, the deputy minister of Tourism and Hospitality Industry in Zimbabwe commended the move, saying this will greatly enhance the number of tourist arrivals in the region.

"We have tried this in the South African Development Corporation by marketing to Asian countries, and have seen tourist traffic increasing to more than 65,000 annually and about 35,000 of this traffic visits Zimbabwe," Ndhlovu said.

The Pearl of Africa tourism expo is an annual event running for the fourth year, under the theme "Tourism is every body's business."