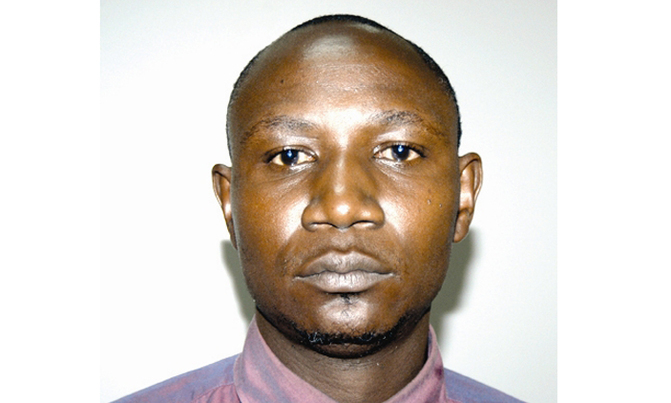 Government should not hide under Mengo clique to deny Uganda, Busoga, Bunyoro, Acholi Lango and other regions regional governments
By Ahmed Kateregga Musaazi
Brothers and sisters, l watched President Yoweri Museveni on Bukedde TV I's Agataliiko Nfuufu on Saturday 10.00 pm news on February 11, 2017, where he said that his appointment of Kyabazinga of Busoga as Ambassador did not contravene the constitution.
I also read the story in the New Vision of Monday, February 13, 2017, which was elaborate on the same function and issue.
As l said on one local TV two weeks ago, the appointment of a traditional leader as an ambassador is political but not partisan and, therefore, does not contravene the laws of Uganda as Haji Asumani Basaalirwa, the president of Justice Forum (JEEMA) tries to imply.
Ever since, Constitutional Court retained a serving officer, the late Gen. Aronda Nyakairima, as a Minister, saying that a ministerial position was political but not partisan, the same Constitution will do to the traditional leader.
A moderator of the TV programme I featured cited Article 246 of the constitution which bars a traditional leader from exercising legislative, executive, judicial and administrative powers. My response was that it was intended to bar kings from becoming absolute monarchs as it was the case in the days of Kabaka Mukwaabya Walugembe Muteesa l and Daniel Bassammula Mwanga ll and since 1955, traditional leaders are constitutional monarchs or titular heads.
I personally l think to avoid controversy, a regional government Bill, which has been in Parliament for 10 years be passed so that regional governments of Buganda, Busoga, Bunyoro, Acholi and Lango, which were deemed to have started operating on July 1, 2006, be operationalised so that the Kyabazinga becomes titular head of Busoga and is facilitated by both central and local governments in that capacity.
However, some leaders in Central Government, Parliament and Busoga have told me that it could not work because Mengo rejected it.
Although l know that a clique at Mengo, which fears a directly elected Katikkiro and Lukiiko rejected it despite the fact that it negotiated for it where a quarter of the Lukiiko would be nominated by the Kabaka or Kyabazinga for that matter and shall form a standing committee with exclusive powers on culture including kabakaship or kyabazingaship and a candidate for Katikkiro would belong to the indigenous communities of those areas like Baganda or Basoga, even the Central Government did not a political will to devolve power to the regions as it is the case in Kenya, South Africa and UK under a quasi-federal form of government.
Otherwise, Baganda conservatives opposed introduction of Resistance Council/Committees which later became Local Councils/Committees and preferred a return to saza, gombolola, muluka and batongole chiefs as it was the case between 1900 and 1966/67, but the government insisted on RC now LC system and it was the pillar for decentralisation.
Mengo wanted the abolition of districts, according to proposals it submitted to Odoki Commission by Prof. Apolo Nsibambi, led by Mayanja Nkangi and wanted powers decentralised at the districts be decentralised at 18 sazas as it was the case since Sir Andre Cohen's reforms in early 1960s that had put primary education and primary healthcare at the districts elsewhere and sazas in Buganda, but government rejected it.
Mengo did not want dividing traditional districts of Mpigi, Mukono, Luwero, Masaka and Mubende into more districts saying that it was balkanising Buganda.
The Government rejected it and there are more than 20 districts in Buganda, the latest being Kyotera and Kassanda to commence on July 1, 2017. Mengo wanted a district status for Mengo other than a municipality.
Neither the municipality which is a constitutional provision, nor a district, were given.
So the Government should not hide under Mengo clique to deny Uganda, Busoga, Bunyoro, Acholi Lango and other regions regional governments.
It should base on Odoki and Sempebwa and other reports which support devolving power and where there are traditional leaders, they should be the titular heads of those regional governments.
Writer is a journalist, political and social analyst and administrative secretary of the NRM Buganda Regional Task Force