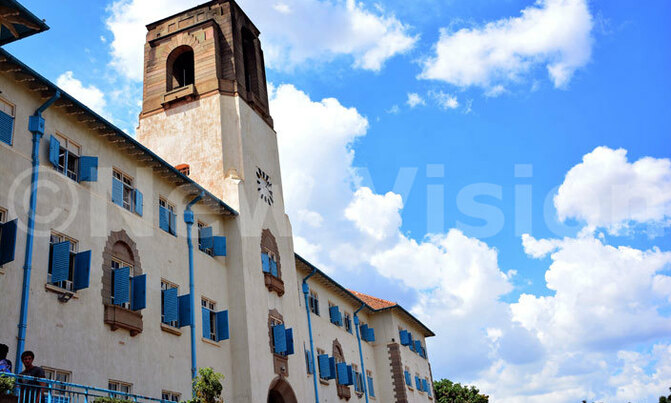 Luwum, who had served as archbishop from 1974 to1977, died aged 55.
The academic registrar of Makerere University Alfred Masikye Namoah has postponed 42 sets of examinations to mark Janani Luwum Day due this Thursday.

February 16 was last year declared a public holiday in honour of Luwum, the former Archbishop of Church of Uganda killed during the Idi Amin regime.

Luwum, who had served as archbishop from 1974 to1977, died aged 55.

Ahead of Janani Luwuma Day, Makerere University has rescheduled to Monday examinations that had been earlier set for February 16.

According to Masikye, the time and venue of the exams will not change.

His communication to students and exam supervisors read thus: "Thursday 16 February 2017 will be a public holiday in memory of the Late Archbishop Janani Luwum. The examinations which had been scheduled to take place on Thursday 16, February have been postponed to Monday 20, February at the same venue and time."

Exams at the university began on January 31, later than the normal academic program, due to a two-month closure that paralysed the university activities, calling for the adjustment of the whole academic program.

The postponement of exams means that student's residential break has been reduced to six days. Students will report for the second semester on Monday 27, February.

Not everyone was pleased.

Brian Tutungire expressed his frustration over the development. "Why should the university observe this day when there are enough problems at the institution? We are already operating under an abnormal time schedule, I see no reason to postpone the exams."

Joan Kihembo, a third year student, was found at the university premises revising for Thursday's exam. She said she had not been aware of the postponement.

"Why didn't the university put this day into consideration during drafting of the exam timetable? Abrupt postponement confuses us yet the day is not worth marking," she said.