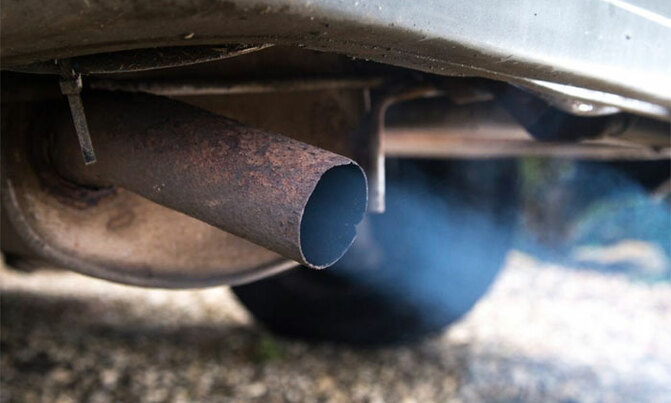 Nitrogen oxide emissions from trucks and buses are measured through mobile devices.
Late last year, we ran a story in Motor Mart titled "Knowing the right fuel for your car" about the different diesel fuel emission standards.

It turns out that nitrogen oxides cause tens of thousands of early deaths in Europe every year, according to a new report released by the International Council on Clean Transportation on January 11, 2017.

The study shows that trucks and buses tested in Germany and Finland emitted less nitrogen oxides per kilometre driven, than what diesel cars that meet the highest "Euro 6" emission standards produce.

According to the European researchers, this is because heavy-duty vehicles in the European Union (EU) have much stricter regulations than cars, and so even if cars meet lab tests, they end up producing much more nitrogen oxides (NOx) when driven on actual roads.

These stricter regulations were put in place in 2011.

Italy and the UK are leading in the EU, with the largest number of deaths. Most of the toxic emissions in Europe are produced by diesel cars, which are extremely popular in the EU.

Nitrogen oxide emissions from trucks and buses are measured through mobile devices while the vehicles are being driven on public roads.

EU tests for cars are instead limited to emission measurements in the lab for prototype vehicles.

The problem is that once driven outside the lab, under real-world conditions, vehicles tend to pollute more. The same stricter testing standards should be applied to cars as well, according to the researchers.

This report comes in the wake of the Volkswagen emission cheating scandal that broke in September 2015, opening up a heated discussion about exhaust emissions of nitrogen oxide from vehicles.