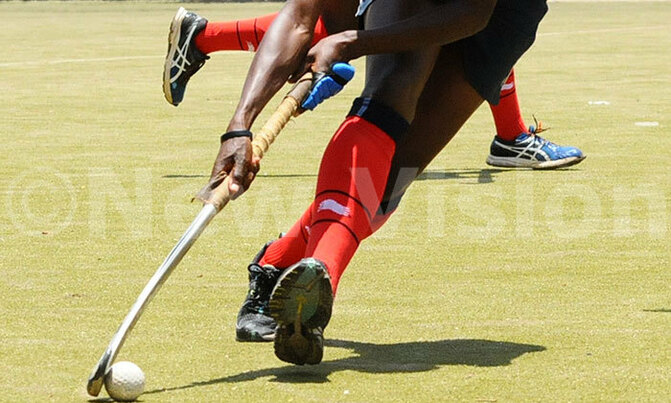 Wananchi's hopes of finishing among the top positions are tainted after losing to Exchequers.
Hockey Africa Club Championships

Selected results

Men

Exchequers 6 - 1 Wananchi

Niger Flickers 1 - 2 Sharkia

Ladies

Sharkia 0 - 5 Orange

NAIROBI - The sad tale for Ugandan clubs Weatherhead and Wananchi continued when National reigning league champions Wananchi lost their second game 6-1 to Ghana's Exchequers Monday at the City Park Stadium.

The win took Exchequers atop the pool A group, leaving Wananchi's hopes of finishing among the top positions tainted.

Trailing by 3-0, Wananchi managed to peg back one in the net from the spot courtesy of Kevin Chimwani, making it 3-1. This was after defender Alex Asante carelessly tackled Derrick Akuwa in the red zone.

However the situation was shortlived as Uganda gave way for Exchequers pressing game with the Ghanaian side netting their fourth through their skipper Emmanuel Ankomah.

The arrival of Innocent Mbabaali who joined the team later couldn't help matters as they went on to concede an extra two goals through Elom Akaba and Emmanuel Ankomah.

Meanwhile in today's action, Weatherhead men are currently leading Wananchi.