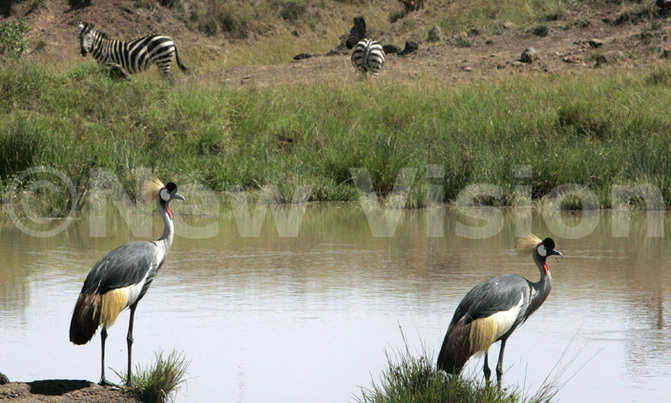 Uganda christened as the 'Pearl of Africa' by Winston Churchill, a former British prime minister has not has not been performing to its potential.
TOURISM

Uganda has been named the fourth-best tourism destination in the world by Rough Guides, a leading travel publisher.

The countries that were named ahead of Uganda were India, Scotland and Canada.

Coming after Uganda were, in order, Bolivia, Nicaragua, Portugal, Finland, Namibia and Taiwan.

However, Uganda, christened the 'Pearl of Africa' by former British prime minister Sir Winston Churchill, has not been performing to its potential.

In recent years, the East African Nation has been named a top tourism destination by many reputable institutions including Lonely Planet.

Uganda has the Source of the Nile, Murchison Falls, Mountain Gorillas, the Equator, snow on top of Mountain Rwenzori, Kidepo Valley National Park etc.

It also shares Lake Victoria, the world's second-largest fresh water lake, with neighbouring countries.

It plays host to 1,078 species of birds including the national bird, the Crested Crane, and the Shoebill.