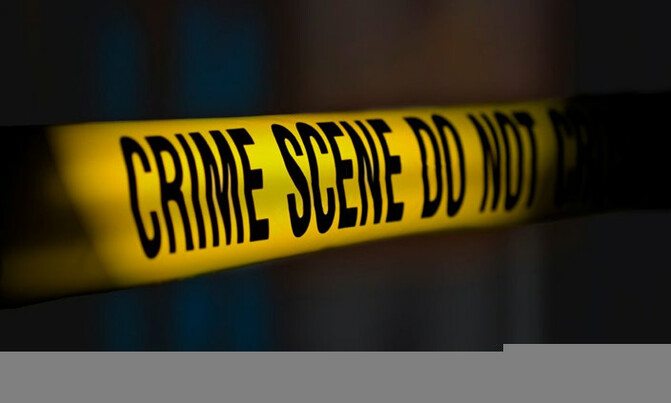 Several people reportedly sustained injuries.
Eight people, including a journalist, have reportedly been killed in a car crash along the Masaka-Mbarara highway, eyewitnesses say.

However, no official figure on the death toll has been offered yet.

An eyewitness said the Wednesday morning accident at Kyawagoonya involved a cow crossing the road.

It happened when a bus tried to overtake a lorry, with the cow trying to the cross to the other side. A motorcyclist carrying boxes of tomatoes was also involved, the eyewitness said.

Details are still unclear.

Several other people are said to have been injured and rushed to hospital.

The said journalist was apparently working for a local radio station in Lyantonde and was named as Dennis Nahora.

Traffic flow was paralysed as police tried to rush the victims to hospital.