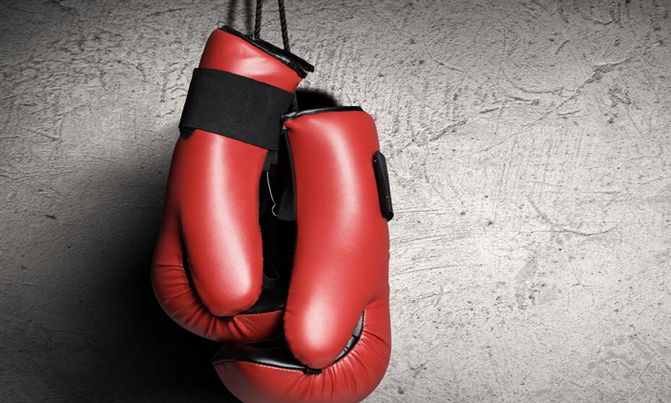 Hosts Tanzania were the overall winners
Ugandan boxers Muzamir Kakande, Nasir Bashir and Reagan Ssimbwa have won gold medals at the Bingwa wa Mabingwa boxing championship in Dar es Salam, Tanzania.

Team captain Yusuf Babu and Nasir Bashir settled for silver while flyweight Geoffrey Kakeeto returns with a bronze medals.

Hosts Tanzania were the overall winners with seven medals while Uganda were the runners up with six. Kenya and Rwanda also competed.

National Council of Sports fully sponsored the team of seven Bombers and two officials for the competitions.

Uganda last competed at the Bingw wa Mabingwa in 2007 when it was still called InterCities boxing championship and finished third overall.