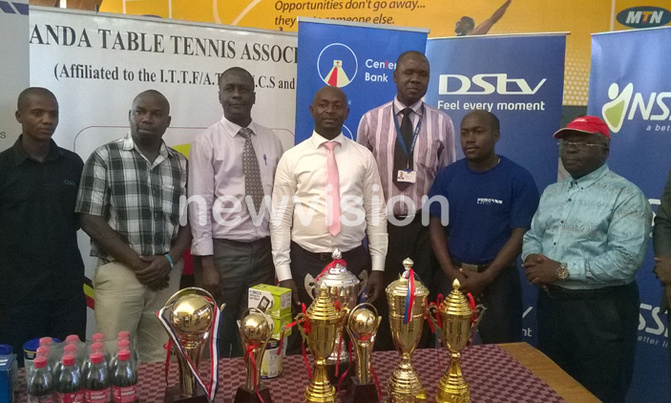 The two day tournament that starts Friday
Uganda Table Tennis Open
16-17 December

In an unfamiliar fashion, the Uganda Table Tennis Open which is back after nearly a decade for the first time will offer school fees to winners of the U15 age category.

The event is expected to attract 35 teams including Photogenix, Cairo bank, Mbale Progressive, Mbogo College, DMK, among others. Kenya, Rwanda, Burundi and Tanzania are expected to have teams taking part in the meet.

"We are looking at different angles of making the sport attractive to the young schoolgoers hence this new idea of offering the school fees" said Douglas Kayondo, President Uganda Table Tennis Association.

The two day tournament that starts Friday at Lugogo indoor staium, additionally will award winners in the senior male and female categories with a cash prize of Sh500, 000 respectively.