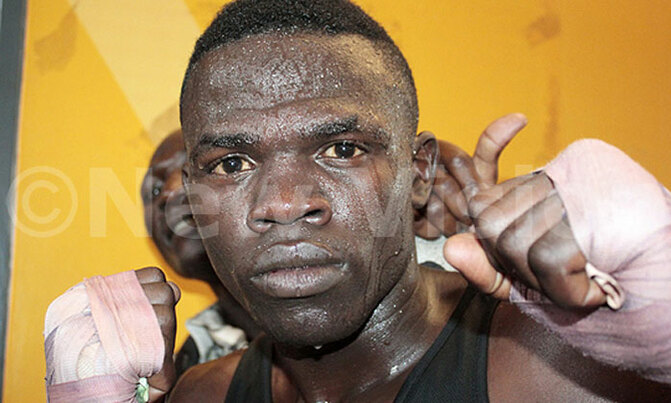 Uganda is fielding a team for boxing championship for the first time since it was renamed.
Muzamir Kakande (welterweight), middleweight Yusuf Babu and lightheavy weight Reagan Ssimbwa will continue to fly Uganda's flag at the ongoing Bingwa wa Mabingwa boxing championship in Tanzania when they get back to the ring today.

The trio overcame their opponents to book semifinal fixtures against boxers from the host country.

The bombers team captain Yusuf Babu takes on an equally brilliant Tanzanian Abdallah Rashid in the three round bouts before lightweight boxer Muzamir Kakande descends on another Tanzanian Bushiri Kuqwa.

It is the first time Uganda is fielding a team for the region's biggest boxing championship since it was renamed.

Uganda last competed in there in 2007 when it was still called InterCities boxing championship and finished third.