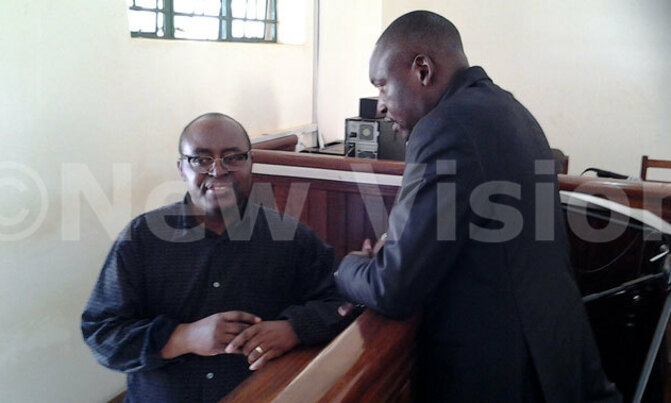 More murder charges brought up against King Mumbere
More murder charges brought up against King Mumbere

In a strange move, Rwenzururu kingdom officials are fighting for posts. Who is fighting and which posts are they fighting for? Who is giving them out? Get answers in the Sunday Vision.

The army has finally established the identity of the unclaimed bodies in Mumbere's palace.

Find out how a full Cabinet minister has been conned in a bogus land deal, and has run to the Police for help!

Will he get his money back?

A 24-year-old man has apologised to Pastor Kayanja for deceiving that the pastor sodomised him. The man, assisted by the mother, explains how it all happened and why and who influenced him. Get their testimony inside.

Millions lost in Gulu as ghosts swallow salaries for hundreds of workers. Officials accuse each other as the Government swings into action.

12 Ugandan girls are stranded in Saudi Arabia. Who are they; how did they end up in Saudi Arabia; what happened to them and where are they staying as they wait for help? Get details in Sunday Vision.