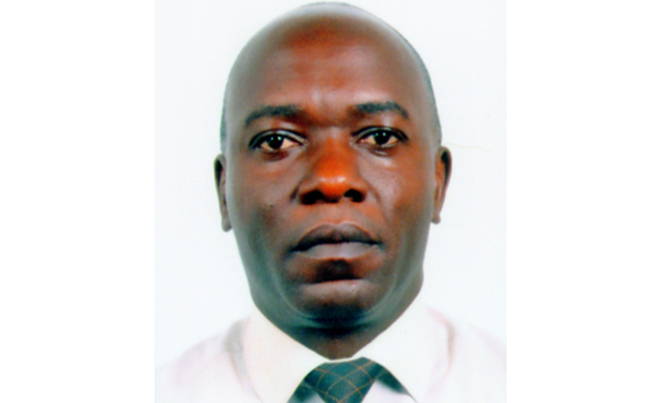 It is common for the US media to endorse candidates and has done so in the past, but would cover the elections objectively
OPINION

By David Mukholi

All the polls indicated a Hillary Clinton victory. The media created the impression that Donald Trump's campaign was grinding to a halt and she was to become the 45th president of the US.

Clinton was confident and even said she had won during her final rallies. Her message was buoyed by the mainstream media and was seemingly believable in contrast to Trump's. The same media houses conducted polls which also pointed to her victory. Several of them had endorsed her so it was unlikely that they would be objective as expected of journalistic standards. It appears the endorsement had to be sustained by biased reporting to perpetuate a favourable narrative for Clinton.

If Clinton had won, the media houses' profile and relevance, and that of pollsters would have bloomed and earned praises. It's a different story now, Clinton and the mainstream media are losers. For her as a politician she will continue with her life running the controversial Clinton Foundation and giving talks. But the media will remain severely scathed, underlining the folly of veering off journalistic standards.

Nevertheless, the media will vengefully remain critical and project Trump as the wrong choice at every opportunity it seizes. The media has gleefully picked on his position that he will keep parts of the Obamacare, which he rabidly attacked as appalling during his campaign.
Already, the media doubts whether he will fulfil promises which include stopping immigrants, tackling terrorism especially, ending China's economic linkages with the US and above all making 'America Great Again'. Another devastating blow awaits the media if he succeeds.

It is common for the US media to endorse candidates and has done so in the past, but would cover the elections objectively. The 2016 election was different, siding with one candidate to the extent that some media houses never raised questions about Clinton's past concerning her foundation and funding of her daughter's $3m wedding.

Media houses also ignored several stories that would have contradicted their endorsement of her candidature. These included her mistreatment of women who got involved with Bill Clinton when he was President and defending a rapist when practicing law. And yet, the same media relished Trump's scandals related to sexually harassing women, which made salacious stories.

Even the reporting of the opinion polls was skewed in favour of Clinton. When interpreting opinion polls the margin of error is important, but most media houses ignored it. Had it been considered it would have shown the possibility of a Trump victory. With the standard +/-2.5 margin of error, Trump would have been either slightly below, close or a few points ahead of Hillary Clinton in some polls.

It is also possible some pollsters did 'poll herding', which is skewing data so that results are similar to other polls. This often happens when there are many polls showing a particular trend and some researchers worry about giving different results.

The Trump-Clinton race had more than a dozen polls conducted regularly and reported. Towards the polling day, opinion polls were published/broadcast with certainty as final results. Caution was not taken to factor in the reality that opinions change every minute, especially in a country like the US.

Some polls had details that not only would have encouraged the Trump team but also raised the possibility that he had a chance of winning. In an article published by Reuters, a wire news agency, Shibley Telhami and Stella Rouse, director and associate director respectively, of the University of Maryland Critical Issues Poll write about the poll they conducted. Besides finding out which candidate was the voters' favourite, they also inquired about political change, voting and the motivation to vote.

In their poll before the election, they discovered that Americans wanted political and economic change and a majority saw Trump as more an agent of change. Telhami and Rouse also wrote "Americans see Trump as more likely to bring about change to the political system: 52 percent said he is the candidate most likely to bring change, compared with 31 percent for Clinton. In addition, only 8 percent said he would not bring any fundamental change, compared to 35 percent for Clinton."

They also found that 87% confirmed that there were people who would vote Trump but would not publicly say so compared with 59% for Hillary Clinton. The poll also revealed 84% of Trump supporters were 'very motivated' to vote, compared to 72% of Clinton's. Only 6% and 13% of Trump and Clinton's supporters respectively were less motivated to cast the ballot.

Such details would have given an objective picture of the race but never got prominence.