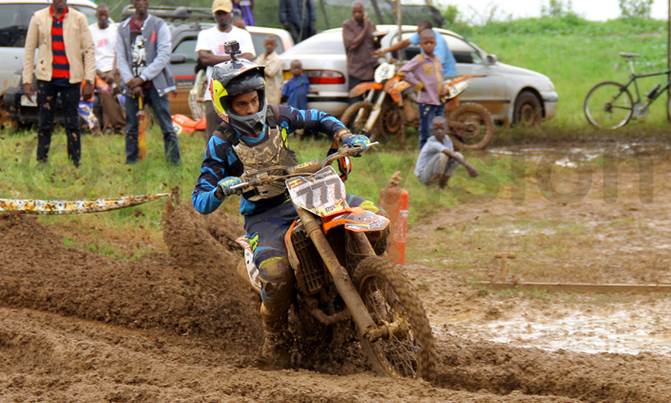 The 23-year-old rider won the 2016 National Motocross Championship
National motocross champion Maxime Van Pee will compete in both the Kenya and Uganda championships next year.
Van Pee on Wednesday told New Vision the move is meant to help him improve on the standard of riding as he pursues a professional career.
"Yes here there is little competition but hopefully next year I may compete in both the Kenya and Uganda championships if the calendar is given enough space" he said.
Van Pee who won the National Motocross Championship this year is targeting winning the Enduro National Championship next weekend at FIDUGA farm and the FIM Central Africa Championship in Nairobi in December.
The 23-year-old has in the past faced competition from 10 time MX1 national champion Arthur Blick Jr. who is now focusing on rally driving where he is the reigning national champion.