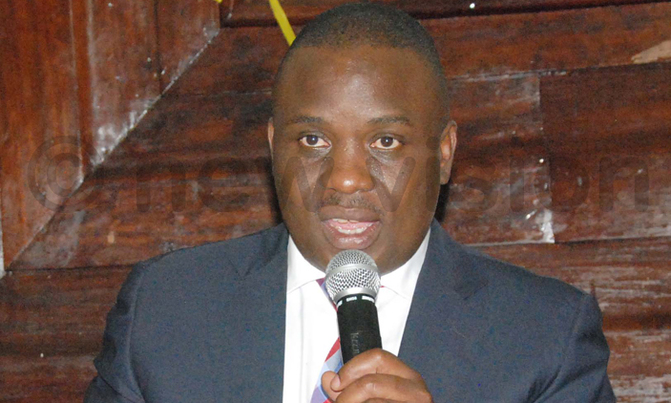 A directive was issued to Kampala Capital City Authority to evict vendors
City Lord Mayor Erias Lukwago has convened a special meeting to tackle issues affecting vendors and hawkers in the city.
The meeting according to Lukwago is expected to come up with a solution and a position on trade order. The meeting is expected to take place on Monday.
Kampala Minister Beti Kamya on Wednesday issued a directive to Kampala Capital City Authority (KCCA) to embark on an exercise to restore trade order in the city by evicting vendors, but the vendors and hawkers defied the move by government and continued with their business.
The directive did not go down well with political leaders who faulted KCCA for failing to operationalize the laws governing the hawkers and vendors.
Lukwago argued that traders should be given places where they can operate their businesses and also for KCCA to issue permits to the traders.
The central division mayor, Charles Serunjogi during a press conference on Friday told vendors and hawkers that among the proposed areas where hawkers and vendors are likely to operate after the authority's decision are Nakivubo Mews, Kafuube Mukasa, Namirembe and Allen Road.
Serunjogi also warned vendors to accept government's decision and quit the streets.
During a press conference on Saturday, Kamya said she'll attend the meeting with other city leaders to forge a way forward for the vendors.
She said government has a plan for the vendors.