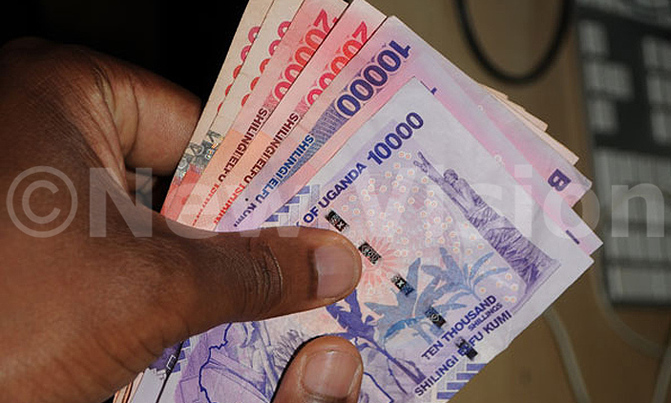 Government borrowing is expected to have effects.
For the last couple of days the shilling has shed off some of its losses to trade below the key level of 3450.

Stephen Kaboyo, Alpha Capital boss, said that this has been driven mainly by interbank liquidation of long dollar positions and subdued corporate demand due to mid-month tax obligations a midst improved in flows.

"Another key factor that is likely to generate positive sentiment for the shilling is the coming through of the government borrowing of USD200million (about Ush688 billion) that is expected to hit the government books this week," Kaboyo said.

He added that government borrowing is expected to have effects such as; it is likely to reduce the need for government to source dollars in the market and therefore increasing the demand and boost reserves at the Central Bank.

"Government will be in a comfortable position to finance its imports with no recourse to the domestic markets and this will ease near term pressures on the currency," said Kaboyo.