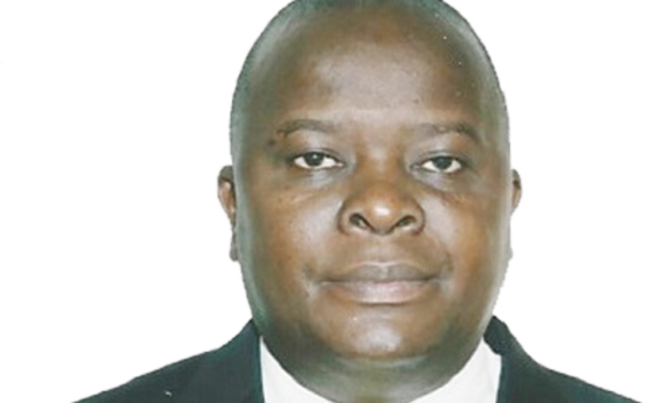 Furthermore, the General Assembly is the main deliberative policy making and representative organ of the United Nations
By Amb. Kintu Nyago
Uganda was effectively represented at this year's 71st Session of the United Nations General Assembly, which started this September.
The month in which the United Nations General Assembly, with a membership of 193 countries, officially business begins.
For a week, in September, these countries are represented in the General Assembly by their respective heads of state. This consolidates New York's position as the world's political capital.
Furthermore, the General Assembly is the main deliberative policy making and representative organ of the United Nations. The theme of this year's heads of state high level debate was The Sustainable Development Goals: A universal push to transform our world.
Uganda's delegation was led by President Yoweri Museveni. The team included First Lady and Minister of Education, Janet Museveni, Disaster Preparedness's Eng Hillary Onek, Attorney General, William Byaruhanga, Trade and Industry minister, Amelia Kyambadde, Natonal Planning Authority's Dr. Kisamba Mugerwa and Foreign Affairs's Okello Oryem.
Museveni commended the Sustainable Development Goals (SDGs) for their deliberate attempt to create conditions where all the world's countries can benefit from global economic social interaction, unlike in the past, when only a few western countries were beneficiaries. He further linked the SDGs, to the NRM's identified "Ten Strategic Bottlenecks to Development" arguing that they had a lot in common. Highlighting, however, that his government had placed a high premium on tackling the challenges associated with tribal and religious chauvinism, this in addition to the promotion of national and regional integration for political stability and economic growth.
While during the high level summit on refugees, Museveni noted that Uganda has been hosting refugees since World War II when Polish refugees were taken to Kojja and Nyabyeya, in Mukono and Masindi districts respectively.
He pointed out that the NRM government accommodated refugees. Arguing, however, that the world community required to address the root causes of the conflicts, mainly based on ethnic and religious chauvinism that created forced migrations. He predicted that due to the instability in South Sudan, Uganda is likely to host up to 800,000 refugees by the end of 2016.
Museveni also attended the US-Africa Business Forum, hosted by President Barack Obama and organised by New York's former Mayor, billionaire Michael Bloomberg and the US Department of Commerce. Its core theme was "Strengthening Trade and Financial ties between the US and Africa". He used this forum to effectively promote Uganda as a prime, investment friendly destination. Resolving the conflict in South Sudan was high on Uganda's agenda. Consequently President Museveni held a cordial and fruitful consultative meeting with South Sudan's First Vice President, Taban Deng and his delegation. In addition, Okello Oryem represented Uganda at a high level meeting organised by the UN Secretary General to boost a political solution to the South Sudan conflict.
This meeting was also attended by Botswana's former President Festus Mogae, who is the chairman of the South Sudan Joint Monitoring and Evaluation Commission and Mali's former Head of State, Alpha Konare, the African Union Representative on South Sudan. And was chaired by the UN Deputy Secretary General, Jan Elliasson.
In this high level forum, Uganda's consistent position on South Sudan, as articulated by President Museveni, that emphasises the need to resolve this conflict through political options that are informed by the IGAD Accord, was roundly appreciated by other delegates, including the United States Ambassador, Samantha Power.
Oryem also attended a meeting on the conflict in Burundi, organised by the Netherlands Minister of Foreign Affairs, Bert Koenders. Others in attendance were the foreign ministers of Tanzania and Burundi. He also met with the Polisario's Minister of Foreign Affairs, Mohamed Salek, re-instating Uganda's support for the people of Western Sahara's struggle for independence. Meetings were also held with senior United Nations officials on the retention and future expansion of the United Nations Entebbe Regional Service Centre and Logistics Base.
The writer is an Ambassador and Uganda's Deputy Permanent Representative to the United Nations