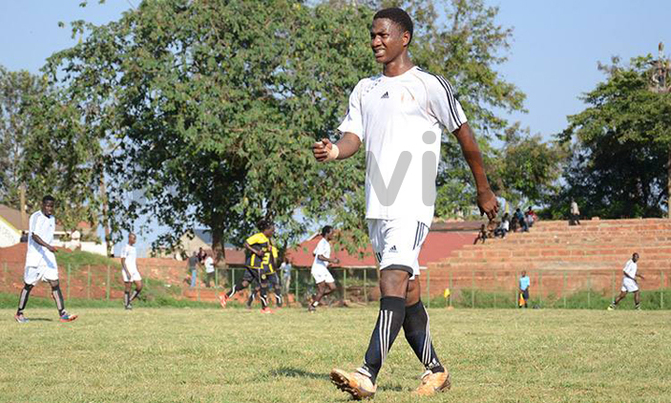 Striker Abdulrahman Ajaab could be recalled after recovering from injury
Uganda Premier League
Onduparaka v JMC Hippos
Bottom placed side JMC Hippos face high flying Onduparaka in Lira searching for its first league win of the season.
Despite recruiting George Lutalo who has assisted head coach Canoe Vincent Lukyamuzi, the Jinja side's fortunes have not changed despite improved performances.
"I have a very young squad that has a lot to prove on the pitch but that should not be an excuse because we need to start winning matches now. We go to a very difficult ground that is a slaughter house for opponents but since many teams have won at any ground, we shall try to organize ourselves and get something from this game" Lutalo said.
"We shall try to go for an early goal and put them on pressure though we know they have a massive home crowd that plays a big role in their favour" he added.
Striker Abdulrahman Ajaab could be recalled to the side after recovering from an injury he sustained on the opening day of the league.