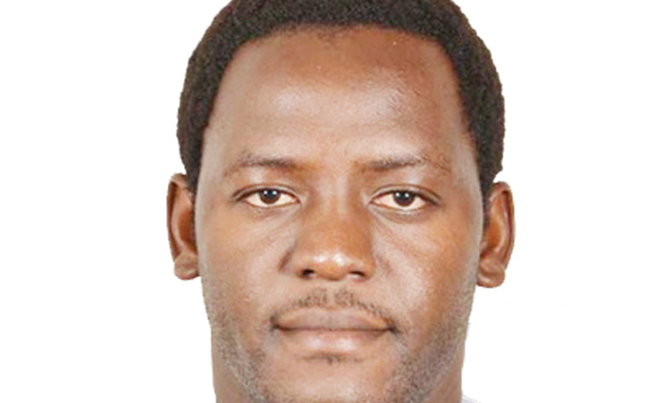 Professionals operate in an environment where they must pull through, unscathed from a den of money-hungry 'wolves'. If you are a project supervisor, you know how vulnerable you have become.
By Simon Mone
Friday last week saw Engineers Registration Board organise a forum to bring together practicing engineers. Quite frankly, the theme, "upholding engineering professionalism in an era of increased demand for accountability" was captivating. Its message was vivid and sank in well.
I hadn't been to a gathering of that kind for a while. At the end of it, participants took away some good lessons. And we hope to be able to do a few things better. The other side of it finds us asking some questions, how to perform better.
Here is where the challenge gets tough. It's not easy because in every project, it is team effort that ultimately delivers. And I honestly think that for today's Uganda, it is becoming increasingly difficult to perform a professional job without getting towed back by the rampant dishonesty that we witness. In government departments or Civil Society things are just the same.
Professionals operate in an environment where they must pull through, unscathed from a den of money-hungry 'wolves'. If you are a project supervisor, you know how vulnerable you have become.
Pressure is coming from everywhere, to ensure that a contractor's payment is processed quickly, even when output on the ground is pathetic. In other instances, payment is even made without performing the job.
Such has become the practice of our professionals now-a-days. And frankly, professionals have let down our country. It starts from a long way, right from schools, and universities.
Due to increased peer demand, you find youngsters, upon graduating from the university, these guys want everything: a job, a house, a posh car, a wife/husband and all right now. Complete disregard to patience! How can integrity happen? Someone must be a superman of sorts to own things at one go.
In developed countries, you rarely find young kids in possession of the things that they can't account for. Parents, however rich they are, know that they must teach their children to work hard in order to accumulate wealth. But the reverse happens in our world of Africa.
Children are getting it so easy. You wonder how they will sustain things without dipping hands in public money. Some fellows look at their peers in other jobs and think the grass is greener. And because of the need to match-up, that pressure motivates this rampant tendency to engage in unacceptable ways. Honestly, it is very agonising to try to earn things rightfully.
A lot of people may not have that patience. We are seeing high-profile government officials suspected to have stolen billions of shillings. We see how they get adored upon coming out of prison on bail. It tells a lot about our aspirations and indeed about the future. That is why I say it is becoming increasingly difficult to refrain from unprofessional conduct.
You get socially booted out. But there is no other way apart from professionals working amid all the meddling. The solutions, we know what to do. Start up a deliberate effort to undo all of these thinking. Youngsters shouldn't own things that they haven't worked for. Let kids work hard for everything from early on. It is not bad to show love to kids.
The bad thing is to introduce things that cannot be sustained. It makes kids think they hold the right to own ill-gotten things. And such manners are transferred to workplaces. Then, work place supervisors must also be seen to be transparent and accountable in their deeds. So that junior professionals can follow suit.
Other solutions are severe, like taking away unaccounted for possessions. They are difficult to implement but great leaders take tough decisions. But unfortunately, all you see are new creations coming up.
Suspect now want to confess to stealing so they are left to go home. You can only expect a raw deal for tax payers. Professional conduct in this era of corruption will only get worse. Unless a deliberate attempt is made to reverse systematic corruption, forget it.
The writer has an interest in humanitarian development