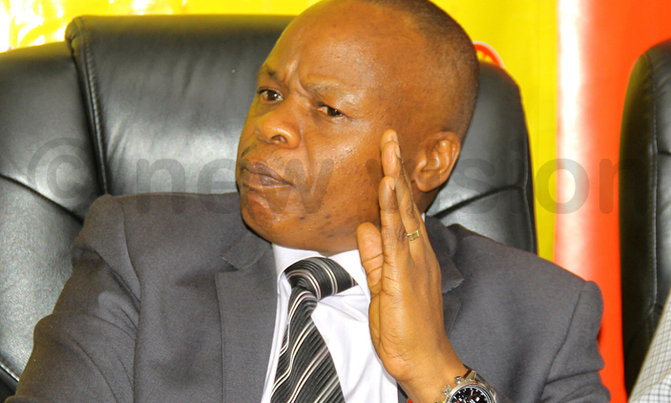 The FIA observer from South Africa advised the technical team to avoid being conservative
Rally drivers have urged the local motorsport governing body (FMU) to think twice before taking the Shell V-Power Pearl of Africa Rally event hundreds of miles out of Kampala.
The drivers made the appeal after the event had only 20 crews out of 44 finish the event that was won by Hassan Alwi and Enock Olinga in a Subaru N14.
"A lot of stuff went wrong ranging from organisational glitches, unfriendly transport distances, and results queries and all these needs redress," navigator Joe Burua stated.
Ambrose Byona added that organisers should have involved the local drivers to advise them on the routed visa vie the times set because there were so many cars than the time the Clerk of Course and his team could allow to have a successful rally.
"FMU should borrow a leaf from Kenya and Rwanda where local drivers go into the routes earlier and they advise on what is possible and what is not possible," Byona stated.
"The routes were changed several times just because the road book had several mistakes and was released a few days to the event giving no room for corrections," Byona added
FMU president Dusman Okee when contacted concurred with the drivers and added that their concerns will be addressed.
"Actually the FIA observer Richard Leeke from South Africa observed the same and advised the technical team to avoid being conservative," Okee stated.
"The routes were too narrow that in case of breakdown there was no space for others to pass and this affects the times of other competitors," Okee explained adding that focus will be on improving the technical department.