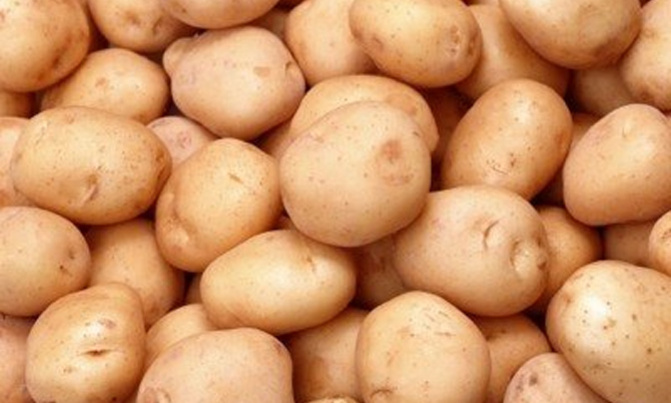 The market opportunity for potato processing in the East Africa is estimated to represent up to US$1.2bn by 2025.
Companies processing potato products in East Africa have announced a commitment to purchase 600 metric tonnes of potatoes per month to meet the rapidly growing consumer demand.

The commitment will help to unlock much-needed investment in the regional potato value chain to achieve its production potential and benefit thousands of smallholder farmers.

The market opportunity for potato processing in the East Africa is estimated to represent up to US$1.2bn by 2025.

The announcement was made at the 2016 African Green Revolution Forum (AGRF) in Nairobi, where potato value chain stakeholders convened to further their partnerships through an existing regional potato consortium co-convened by the Alliance for a Green Revolution in Africa (AGRA) and Grow Africa.

The consortium is to increase regional production and supply of potatoes by addressing bottlenecks across the value chain through coordinated action. Farmers will be assured of a ready market for their produce and processors will get a steady supply of quality potatoes.

This will be done by the consortium bringing together farmers, inputs companies, processing companies, county and national governments for provision of supporting infrastructure and finance providers.

Speaking at the announcement of the consortium, the President of AGRA, Dr. Agnes Kalibata welcomed the collaboration terming it as good news for the farmers.

"In order to achieve a uniquely African green revolution, we have to support farmers to do what they do very well and potato growing is one thing that our farmers do well," she said.

To support farmers, there is need for governments to provide them with additional support, to increase potato production from the current 5 tons per hectare to 35-40 tons per hectare.

"It is the aim of this consortium to drive the right partnerships to increase farmer's production, improve marketing and increase farmer's income in Kenya, Rwanda and Uganda," Kalibata added.

William Asiko, Executive Director of Grow Africa added that to secure higher levels of investment in agriculture and improve farmers' incomes, there has to be coordination and alignment of efforts right across commodity value chains.

"Grow Africa is committed to driving this through multi-stakeholder value chain partnerships, and we are delighted to be working with AGRA on realizing the vast potential of the potato value chain in East Africa,"he said.

Average potato consumption in the East African Community has grown by approximately 300% over the past two decades, but farmers have failed to benefit from this due to low farm-gate prices, highly fragmented supply chains, low yields, and lack of access to quality inputs and expertise.

"Addressing these shortcomings and strengthening the value chain to meet the rapidly growing demand has the potential to more than double farmer incomes in the region from potatoes," explained Kalibata.

To this effect, AGRA and Grow Africa signed a collaboration agreement that will form the framework guiding corporation on how the implementation of projects including the potato value chain consortium will work.