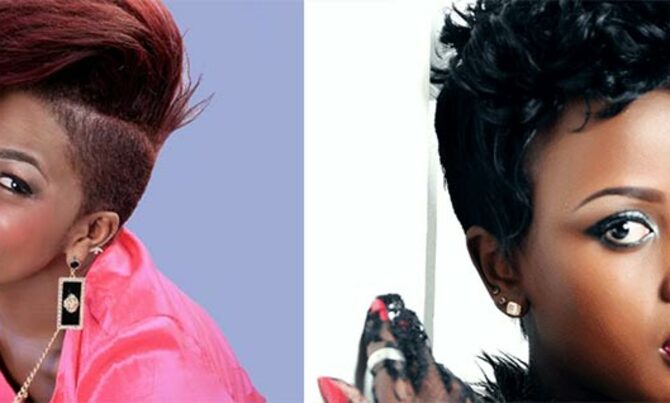 Singers Irene Ntale and Leila Kayondo new brand ambassadors for club SC Villa
Singer Irene Ntale hasn't had a bad year at all and as she prepares for her maiden concert later this month, football club SC Villa has named her their new brand ambassador for Jogoo. It wasn't just her but also fellow singer Leila Kayondo and the two have been trusted with promoting the club so it can get to the heights it achieved in the 90s and 2000s.
Now that's power. Congratulations girls.