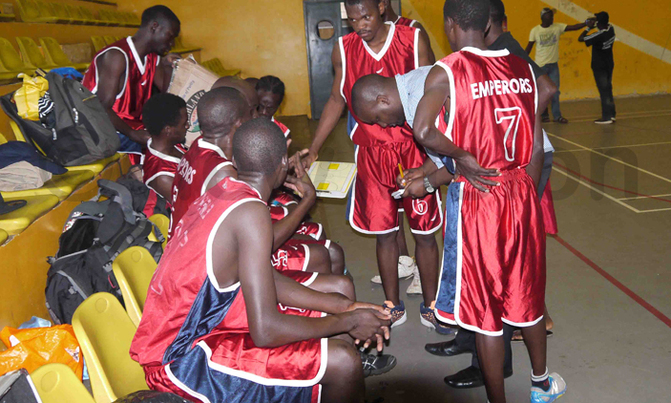 Kenya made light work of Uganda to qualify after winning both games
Africa Deaf Basketball Championship
Uganda 28 Kenya 68
Kenya 57 Uganda 43
This was witnessed on Wednesday after the local deaf team hosted Kenya and lost both encounters at the Africa Deaf Olympics qualifiers at Lugogo Arena in Kampala.
Kenya made light work of Uganda to qualify after winning both games against Uganda, 68-28 and 57-43.
"I wish we had prepared early enough because it is not easy to win games against opponents who always do training. Surprisingly we converged one day before the first game and had our first training on the same day which seriously brought us down," said Ronald Ashaba.
He added that the president of Uganda Deaf Basketball Federation (UDBF) Ronald Kibalama didn't allow the team opportunity for prior preparation even after winning the bid to host the qualifiers.
"The president UDBA did not inform us to start training since he is even the same person who requested to host the tournament. We were called a day to the games which became very hard for us to organize players of which some come from far away," Ashaba added.
Uganda and Kenya were the only two teams out of 7 member countries that participated in the championship.
South Africa, Tanzania, Rwanda, Botswana and Nigeria are other African member countries that were expected to participate but never showed up.
Turkey will host the Deaf Olympic Games in July next year and Kenya will represent Africa.