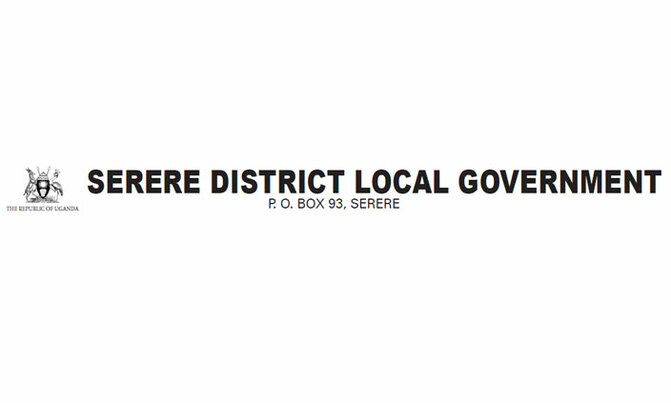 Serere District Local Government invites sealed bids from eligible bidders to bid for the provision of Works, Supplies, and Services for the Financial Year 2016/2017 as detailed out on our District, Town Councils, and Sub Counties Notice Boards.
The terms and conditions of open bidding will be based on the relevant Sections of the Public Procurement and Disposal of Public Assets Act 2003 and Procurement Regulations 2006. Interested eligible bidders may obtain further information from our Procurement office.
The bidding documents in English language may be purchased by interested bidders upon payment of non-refundable fee as per the rates indicated in the advert pinned on all Council Notice Boards. Serere District is not bound by the lowest, highest or any bidder.
All bids should be delivered to the District Headquarters Building/Procurement Office not later than 6th September 2016 by 10:00 a.m. Then bids will be opened at 10:30am in the presence of Bidders or their representatives at the district council hall. Please take note that late proposals/ bids shall be rejected.