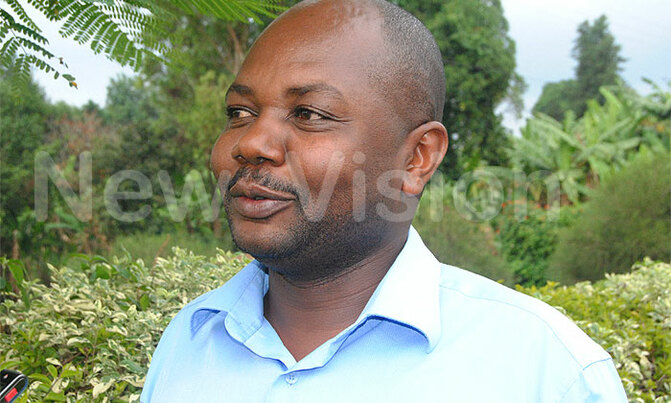 Court has set August 19 as the first day for hearing the application.
KABAROLE - Twerwaneho Listeners Club, a human rights group, has dragged the Kabarole district local government and the office of the auditor general to courts of law, seeking cancellation of a memorandum of understanding between the district and Fuldsult Engineering Services.

In May last year, Kabarole went into a private partnership with Fuldsult Engineering Services to restock at least 20 crator lakes with new fish species.

In the agreement, the community surrounding the selected lakes was to halt all fishing activities for an agreed period of time to allow the fish to grow and reproduce.

The partnership between the district and Fuldsult is to last 30 years but is however renewable every five years.

To block the community from illegal fishing activities, Fuldsult has for the past months deployed armed private guards on the lakes. The community has since risen against the deployment, accusing the security personnel of torture.

Some local leaders have often accused Fuldsult of breach of contract.

"According to the contract Fuldsult Engineering Services was to prevent the community from fishing for a period of only six months only after which they [Fuldsult] would establish a fish market and allow the community do some business," said Joseph Mashuhuko, a district councilor from Karambi.

Simon Amanyire, the lead petitioner, stresses that the crater lakes are a source of water and food to the surrounding community and that granting exclusive use of them (lakes) to Fuldsult Engineering Services amounts to denial of basic necessities such as food and water to the surrounding community.

He wants court to put an injunction on all ongoing activities of Fuldsult in Kabarole district and to also order the withdraw of armed personnel that have been deployed on the lakes until the suit has been disposed of.

They also accuse the office of the auditor general for failing to advise the district before execution of the MoU since Kabarole only owns the lakes in trust.

Jackson Magezi, the village chairperson for Saaka where one of the crater lakes is located, said some leaders have been intimidated and threatened by Fuldsult agents who reportedly accuse them of plotting to fail their project.

"As local leaders we are trying to use all ways out to regain access to the lakes which is a source of livelihood to our community. We shall apply all ways possible" he said.

Court has set August 19 as the first day for hearing the application.

Steven Ainganiza, the Kabarole district information officer declined to give the district's position on the application.