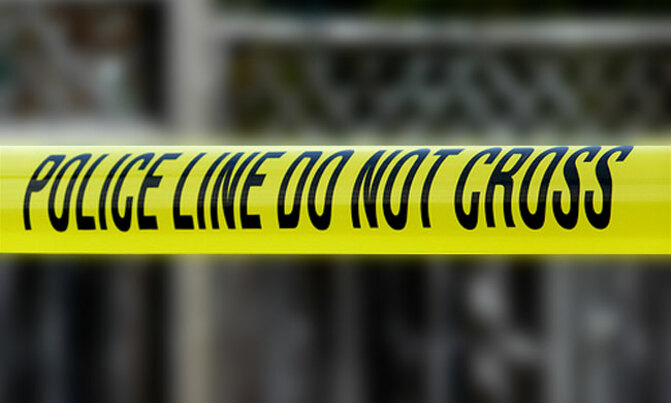 Rev. Canon Lamton Omoya, 62, watched his wife being murdered.
Local police in Kitgum are trying to find unidentified men who, armed with a gun and a machete, stormed the house of a reverend and killed his wife.

The couple were said to be having evening tea at the time of the attack.

Their daughter, who was also at home, later told police after the incident that the assailants burst into the house at around 10pm local time.

Rev. Canon Lamton Omoya, 62, watched his wife being murdered. First, one of the attackers shot at her before the other fatally hacked the 56-year-old with a machete, their daughter Atimago told police.

Omoya was also brutally attacked by the machete-wielding man. He survived but with "very serious" injuries and was rushed to St. Joseph's Hospital Kitgum soon after the assailants had taken off.

The motive for the attack is not known yet. Unverified reports pointed at land wrangles as a likely cause.

The Tuesday night attack happened in Cam-cam village in Pandwong division, Kitgum municipality, where the reverend and his family reside.

Aswa River region police spokesperson, Patrick Jimmy Okema said police are still looking for the killers.

"Police visited the scene and took the dead body to St. Joseph's Hospital Kitgum for postmortem examination and we registered a case of murder and attempted murder," he said.

Investigations are under way.

Okema appealed to the public to report to them with any important leads.