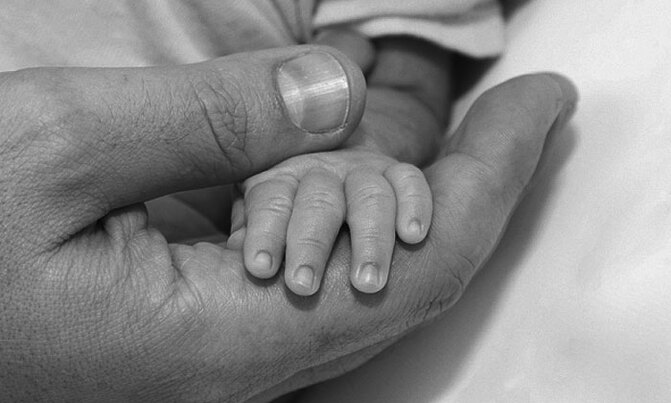 The uncle of the dead boy says the family is in shock at what happened.
A newborn baby has died after being given "laughing gas" instead of oxygen in a tragic mix-up at an Australian hospital which left another infant severely disabled, authorities said Tuesday.

A doctor raised the alarm after the baby boy died unexpectedly earlier this month, with tests revealing that an outlet in the wall at Sydney's Bankstown-Lidcombe Hospital was emitting nitrous oxide instead of oxygen.

Another baby is fighting for her life after being wrongly administered the incorrect gas in June.

New South Wales Health Minister Jillian Skinner, who has ordered an investigation, said she felt "profound sorrow" at the "tragic mistake".

"There were only two babies affected fortunately," she told reporters in Sydney.

"I am assured there are no other incidents such as this."

The gas bungles come less than six months after it was revealed that dozens of cancer patients at another Sydney hospital were given the wrong chemotherapy dosages as long ago as 2012.

Skinner said she had no plans to resign.

"If it was found that there was total negligence, something that I personally could have prevented, that might be when I would say I'll resign but I'm not convinced that that's the case in this situation," she said.

The uncle of the dead boy, David Kharma, said the family were in shock at what had happened.

"You can't imagine living in a developed country in the 21st century and stuff like this happening," he told the Australian Broadcasting Corporation.