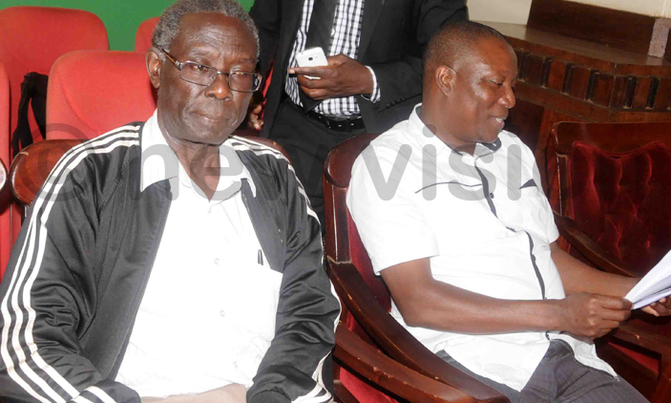 This was at their fourth annual general assembly
Sports scientists under their umbrella association Uganda Society Sports Science and Physical Education (USSSPE) have urged government to ensure the professionals in the field of sports science get employed at all government academic institutions from the primary to tertiary institutions and also at district education offices.
This was at their fourth annual general assembly at Makerere University main hall where the executive launched a modern website as a way of strengthening communication and dispatching information concerning their trend internationally and at home.
Members said they want to be a regulatory body on all matters concerning sports science and medicine and that physical education should start being taught compulsorily.
Assistant secretary to NCS David Katende, USPA president Sabiiti Muwanga and assistant commissioner for sports Sammy Edong attended.
Muwanga urged the members to make thorough scrutiny before enrolling new members.
Katende urged them to amend their new constitution while Edong promised the ministry will incorporate two members of USSPE on the planning committee of the ministry.
They also elected founder president Prof. Era Mugisa as honorary president while Besweri Wandera was returned as neutral chairman.
"The main vision is to improve sports disciplines and eradicating speculative practices," noted USSSPE president Douglas Bamweyana.