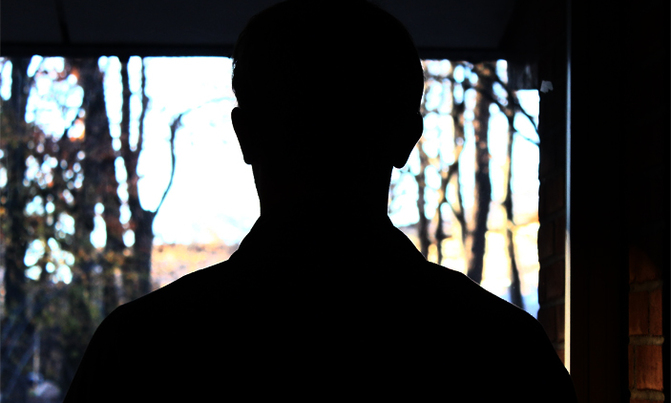 A former presidential candidate is choking on loans, and his property is up for auction
Find out why the Government has decided to save collapsing companies. We have a list of the companies and how much is needed to save them.
In some good news, the Government is to pay all domestic arrears next month. If you provided any goods or services to the Government, this is the time to cheer up and prepare to pay all your debts.
Find out why President Yoweri Museveni has summoned a special Cabinet meeting.
In the Idd el-fitr roundup, several Muslim leaders call for political harmony as many welcome Islamic banking. Get two pages of Idd el-fitr news and photos from across the country.
The Government has approved sh750m for the women's fund, and immediately released sh421m as the women fund spreads to 95 more districts. Ww bring you what the money is meant to do, which districts will benefit and how it will be distributed.
Bukedde is still the most viewed television, a survey has concluded. Find out what makes Bukedde TV the most popular channel in Uganda.
The NRM Kyankwanzi meeting has resolved to lift the presidential age limit. Is it good for Uganda or democracy? Get the NRM arguments inside.
Tanzania has said it is committed to completing the crude oil pipeline by 2020. We must celebrate this commitment as Ugandans, so find out what Tanzania plans to do to meet its pledge, and what Uganda's part will be.
A former presidential candidate is choking on loans, and his property is up for auction. Read the full story in the New Vision and find out from where he got the loans and what he used the money for.
Soccer star Lionel Messi has been sentenced to 21 months in jail term for tax fraud. How can such a rich player be involved in tax crime? Do not miss your copy of to know what Messi really did and how much he tried to evade in taxes.
We bring you the reasons why Theodore Ssekikubo and Ssenyonga are flexing muscles over the Buganda caucus.
We bring you the story of Col. Dan Opito, why he was arrested and detained why he has been set free from military detention.