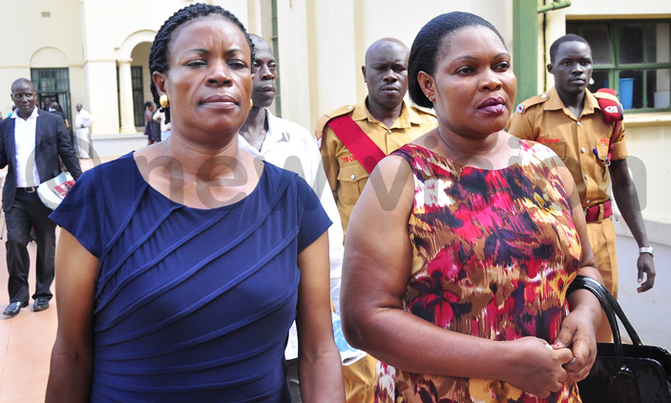 Justice Wilson Masalu Musene is currently handling election petitions
The trial of three suspected killers of slain city businessman Eria Ssebunya Bugembe alias Kasiwukira has been stalled at the High Court in Kampala due to the absence of the presiding judge.
Justice Wilson Masalu Musene, the head of the Criminal Division of the High Court is currently handling election petitions. The hearing of the case has been postponed to July 29, 2016.
The trio, Sarah Nabikolo, 62, the widow of Kasiwukira, her cousin sister Sandra Nakungu, 36, and a police officer Ashraf Jaden, 40, are battling charges of murder.
The trio was indicted for murder contrary to section 188 and 189 of the Penal Code Act (PCA). Any person who is convicted of murder faces the maximum penalty of death.
Prosecution alleges that Kasiwukira was on October 17, 2014 reportedly murdered at about 6:00am in Muyenga diplomatic zone.
It is purported that he was knocked down by a speeding car as he jogged in the neighbourhood.