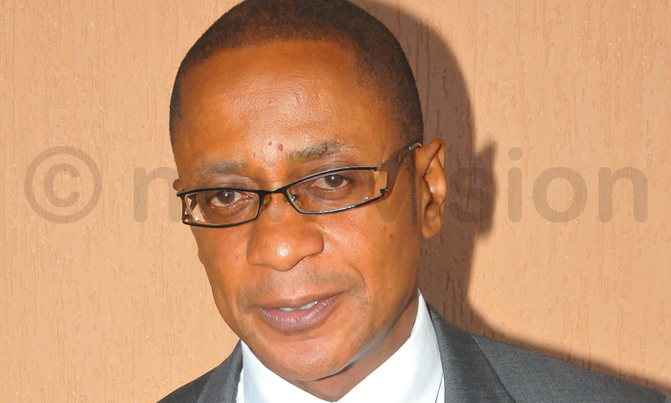 Some MPs could have involved themselves in falsification of results
The Uganda National Examinations Board (UNEB) has denied blame following the ejection of ruling party NRM's members from parliament over fake academic credentials.
This comes after courts kicked several MPs out of the legislative house for using fake documents.
Addressing journalists at the board's headquarters in Kampala, UNEB executive secretary, Dan Odongo said UNEB verified all requests made to it, except Busiro South MP Peter Sematimba, and found them to be genuine.
"We wish therefore to categorically state that results which were verified by UNEB are genuine results as per the names given and in the record of UNEB," Odongo said.
Asked why Sematimba's papers had not been verified, he said the request for verification of legislator's paper had not been made to them by NRM which was responsible for making verifications.
NRM Electoral Commission chairman Tanga Odoi was not available for comment by press time.
The MPs so far ejected by courts over papers are Peter Sematimba of Busiro South in Wakiso, Isaac Ssozi of Lugazi Municipality, Edward Sembatya for Katikamu South, Hajjati Rehema Watongola of Kamuli Municipality, and Col. Charles Okello Engola for Oyam North.
Odongo admitted that some MPs could have involved themselves in falsification of results but bringing them to book was not their role but other government entities like Police and courts.
"Ours is A' level and O' level, and rest is for other government agencies," he said.
In Uganda, the work of verification of academic documents is the work of UNEB and the National Council of Higher Education (NCHE).