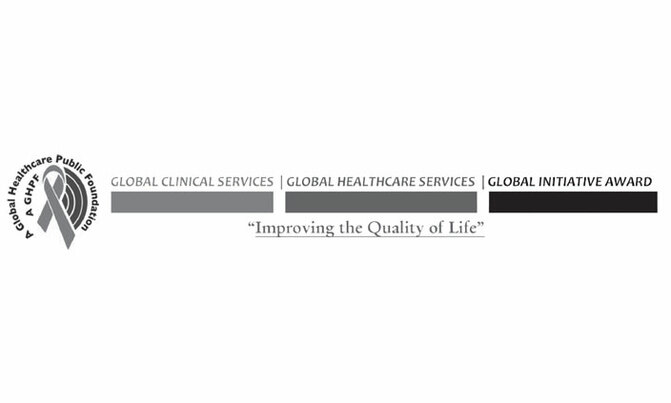 A Global Healthcare Public Foundation (The Foundation) is a United States of America based Foundation with local office in Kampala, Uganda.

Recently, the Foundation was awarded a Collaborative Agreement by the Department of Health and Human Services, Centers for Disease Control and Prevention (CDC) to provide Technical Assistance for Strengthening National Laboratory Systems in Uganda under the President's Emergency Plan for AIDS Relief (PEPFAR) at national level.

A Global Healthcare Public Foundation has been in operations for over 13 years carrying out most of its work in Sub Saharan Africa providing Technical Assistance to public, private, research and public health medical laboratories in the area of Quality Systems Development and Management.
The Foundation is seeking to fill vacant positions in its Kampala office.
1. Monitoring and Evaluation Manager (1 position)
2. Training Coordinator (one position)
3. Clinical Quality Associates ( 6 positions)
4. Executive Assistant & Communication Officer (1 position)
5. Human Resources and Administrative Officer (1 position)
6. Administrative Assistant (1 position)
7. Finance Assistant (1 position)
8. Business Systems Officer - to support internal Management Systems (1 position)
Please visit our website, www.aglobalhf.org for full details of the vacant positions.
Qualified and interested candidates should submit E-Mail applications by Monday, June 27 to hr@aglobalhf.org (This is an extension of the initial closing date of Friday 24th June 2016).
All offers of employment are made contingent upon the successful completion of all applicable background and reference checks. A Global Healthcare Public Foundation is an equal opportunity employer. No applicant will be discriminated on the basis of age, sex, gender, tribe race, physical disability and religion.
Tel: +256 414 53 1960 | E-mail: info@aglobalhf.org | Website: www.aglobalhf.org