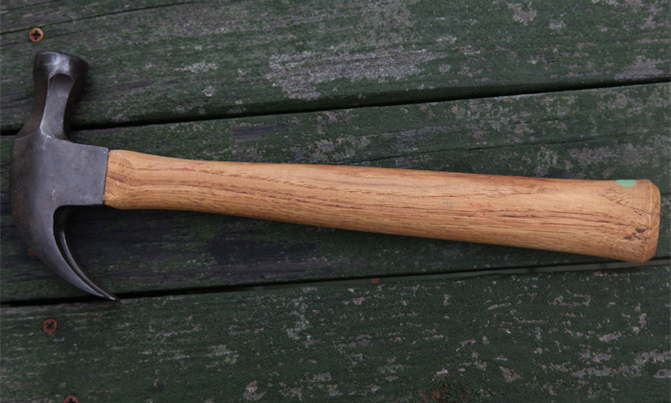 The trio and others at large while inside a mosque attacked the victim
State prosecutor, Marion Benabella asked court not to release three people accused of castrating their colleague arguing that they will threaten the state witnesses.
Benabella on Tuesday told court presided over by the Buganda Road Court Chief Magistrate Jameson Karemani that since the accused persons are administrators at Masjid Noor Mosque where the offence was committed, it will be easy for them to threaten the witnesses thereby frustrating the case.
The suspects include city cobbler Hamis Matovu, businessmen Nasur Lubwama and Huzaifa Muyombya who allegedly caused grievous harm to Yahaya Sseggujja contrary to section 216 of the penal Act.
Benabella also asked court to consider the manner in which the offence was committed which she said was violent and the fact that the offence carries a maximum sentence of imprisonment for life upon conviction.
Court documents indicate that the trio and others at large while inside the mosque attacked Sseggujja thereby causing grievous harm to him before they threw him out of the mosque.
He was rescued by police and rushed to hospital for treatment.
Prosecution alleges that the trio and others still at large on October 22, 2014 at Masjid Noor in Kampala attacked Sseggujja with intent to maim or disable him.
The investigating officer report shows that the trio and others also threatened those who witnessed the torture in the Mosque not to disclose the actors.
Benabella asked court to rather fix the dates for hearing the case instead of releasing the accused persons who might frustrate the case.
"Your worship state only needs three days to hear and close its case, investigations are complete." Benabella said.
In reply, defense lawyer Twaha Mayanja asked court to release his client on bail on grounds that the offense is bailable and they are presumed innocent until state proves it case.
The case was adjourned to June 16 when the court will decide whether to release the accused persons pending the final determination of the case.
Court also heard that the trio harmed him greatly to the extent that he passed out blood urine because they first beat his testicles.
Sseggujja contends that upon the development, his two wives took off from home because he had become impotent.