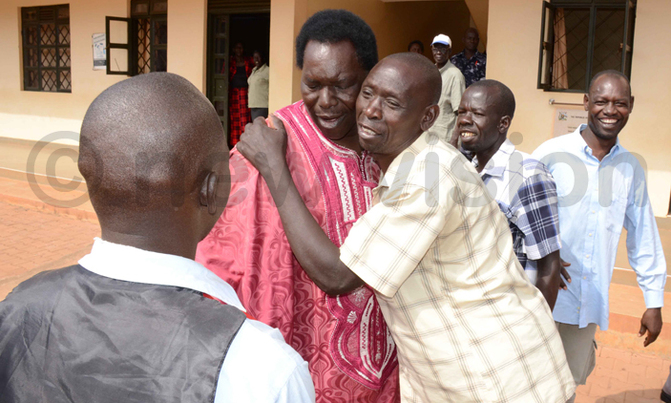 Justice Wilson Musene Masalu said the election was free and fair
Lira High Court on Monday dismissed with costs an election petition, in which Erute North former Member of Parliament Geoffrey Omara Adigi challenged the election results which showed Charles Angiro Gutmoi the winner in the February general election.
While making the ruling, Justice Wilson Musene Masalu said the parliamentary election for Erute North constituency was free and fair.
He noted that it was conducted in accordance with the laws of election and that it represents the will of the voters of Erute North constituency.
Relying on a publication of 15th April 2016 Uganda Gazette, which accidentally put him ahead of Angiro Omara sought court redress insisting that he was the winner, claiming that he got more votes than the declared Angiro.
However, Charles Egimu, the returning officer of Lira district, testified that it was an error in the Uganda Gazette publication but the error was corrected.
According to the Judge, after declaring Angiro a winer, Omara went to local radio stations in Lira, conceded defeat, and congratulated his successor and that he wished him (Angiro) well in his five years representation at parliament.
The Judge then directed Omara in his absence to compensate the damages to Angiro Gutmoi.
Charles Angiro Gutmoi welcomed the ruling, advising Omara to apologize to him, go to church and confess and stop telling lies that he is the winner.
He pledged to work with him in a bid to develop Erute North constituency.
Efforts to get comment from Adigi for a comment were futile.