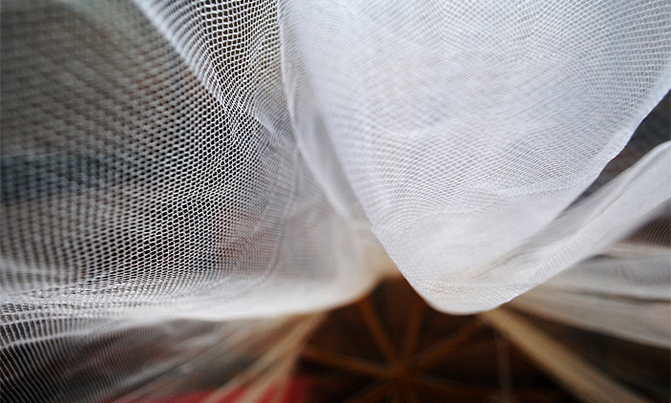 It should have kept him alive but became the means to take his own life
What would have saved this young man from mosquito bites and consequently preventing the killer malaria became the means to take his own life instead.
Peter Byaruhanga committed suicide by hanging using a mosquito net in Kyanaisoke Sub County Kibaale district.
Byaruhanga alias Ndombolo was a resident of Kinoni village in Kyanaisoke Sub County who ended his life on Monday.
According to Kinoni village chairperson Bingi Kambale, the deceased's body was found lifeless on a tree between a swamp and a sugarcane plantation he owns.
"When family members reported that Byaruhanga was missing, residents mounted a search and later discovered his body hanging," said Bingi.
The family members claim that Byaruhanga committed suicide because his wife had divorced three weeks ago.
"This man wouldn't have committed suicide if his wife had not divorced him," said one family member.
Detective Kasiimu Bahindi attached to Isunga Police Station said that preliminary investigations revealed that Ndombolo committed suicide after testing HIV positive.
"We are still investigating whether the HIV test he did some few weeks back contributed to his death," said Bahindi.
By press time the Byaruhanga's widow had already arrived from Bwera in Kasese district for burial.
But there are concerns that cases of people taking their lives are on the rise in Kibaale district.
Last week John Patrick Businge a resident of Kahyoro village in Muhorro town council also committed suicide after one of his wives denied him the opportunity to sell his plot of land to settle an outstanding loan with a bank.
Paul Mulindwa the coordinator of Civil Society Network in Kibaale said that there is need to investigate why people are taking their lives so easily.
"I think this should be taken seriously because it might be a symptom of a bigger problem in society," Mulindwa said.