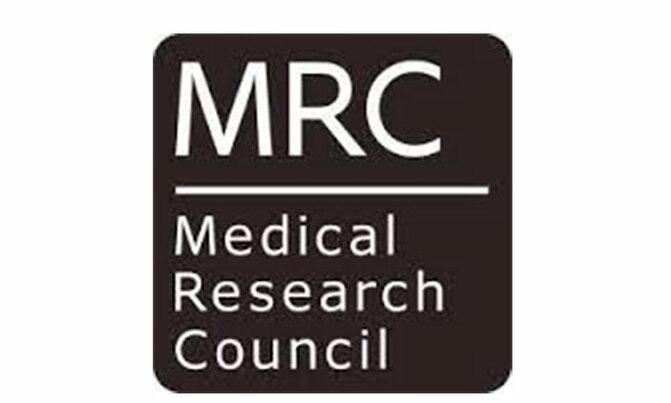 EMPLOYMENT OPPORTUNITIES AT MRC/UVRI
Established in 1988, the MRC/UVRI Uganda Research Unit on AIDS is an internationally recognized center of excellence for research on HIV infection and related diseases contributing knowledge on the evolving epidemic, the evaluation of innovative health care options, treatment and prevention, and the development of health policy and practice in Africa and worldwide.

The Unit's head offices are located at the Uganda Virus Research Institute- Entebbe Campus, and the main research activities in Masaka, Kalungu, Kampala and Wakiso districts, including the peri-urban areas of Entebbe. Within the Unit the Co-infections Studies Programme (CiSP) runs projects on tuberculosis, asthma and allergies, and the role that helminths play in modulating our immune responses to these diseases, and also to current vaccines. The Programme is now seeking enthusiastic individuals to fill the following positions:
Laboratory Technologist (2 Positions)

Position 1 Code: LABT5160

Position 2 Code: LABT5161

Reports to: Laboratory Manager, Project Leader or Head of Programme

Duty station: Entebbe

Start Date: Mid-July

Contract Duration: 9 months in the first instance
Job Purpose: To process and perform Immunological Assays in the CiSP Immunology laboratory
Position 1: Immunological studies within an infant cohort, looking at responses to TB antigens
Position 2: Immunology and molecular studies within a childhood cohort, looking at responses to asthma and allergies


Roles and Responsibilities
• Analytical Project Manager for selected studies and preparing and maintaining the Analytical Project Manager's file accordingly
• Reception, processing and archiving of study samples.
• Conduct assays according to study protocols.
• Learn new techniques as required for studies.
• Enter laboratory results on computer, check and back up.
• Prepare summaries of results.
• Participate in analysis, writing up and presentation of results.
• Participate in routine monitoring of equipment functioning.
• Participate in the routine monitoring of CO2 incubators, cold-room, fridge and freezer temperatures.
• Participate in laboratory meetings and journal clubs, and in the organisation of these activities.
• Assisting in ensuring that equipment are well maintained.
• Participate in general laboratory maintenance and safety practices.
• Participate in the supervision of students working in the laboratory.
• Performing any other general CiSP activities as may be assigned by supervisor/Project leader.


Person specifications
• Bachelors degree in a relevant subject
• Must have passed O' level English and Mathematics with at least credits
• GCLP certification
• Registered with Allied Health Professionals Council
• Ability to learn and conduct assays required, according to study protocols
• Personal integrity, ability to learn, flexibility and concern for excellence
Application letters, curriculum vitae including names, email addresses and telephone contact details of three (3) referees, plus copies of academic qualifications should be emailed to: recruitment@mrcuganda.org not later than Friday 10th June, 2016.

Note that academic qualifications will be subjected to verification by the issuing institutions
Please quote the position code in the subject line of the email
All applications will be considered but correspondence will be made only with the shortlisted
MRC/UVRI IS AN EQUAL OPPORTUNITY EMPLOYER