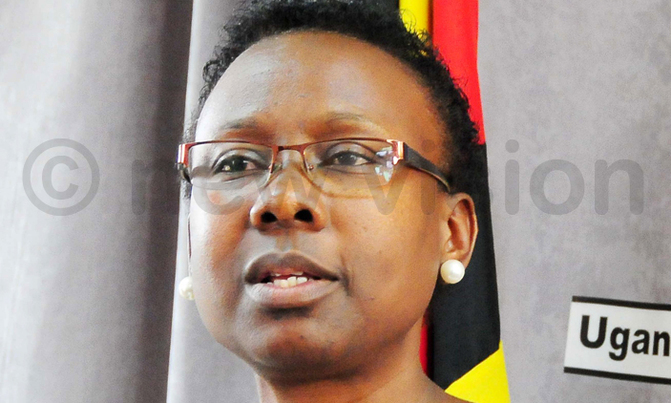 The screening process is still ongoing to get more eligible patients
Only four cancer patients out of the estimated 20,000 will have a chance to be to flown to Aga Khan University Hospital (AKUH) for further treatment in Nairobi.
The Director General Health Services Ministry of Health, Ruth Aceng, said so far only four people have been found to be eligible.
Last month the country's only cancer-managing Cobalt 60 radiation machine broke down.
However, the AKUH offered 400 free dozes but revised its offer to treat 400 cancer patients.
Speaking to the New Vision in an interview, Aceng said the screening process is still ongoing to get more eligible patients.
She added that 400 patients, can take over 1000 dozes. Experts explained that a single cancer patient can take between 25-30 dozes.
"But so far only four qualify. Others who will be found eligible will be recommended too," Aceng said.
She stressed that Government is still working on the patients' transport and accommodation arrangements before they are set off.
"This treatment is meant to relieve pain and help them prolong their lives. It is palliative care treatment which helps to prolong the life of patients. People need to know that cancer does not cure but the treatment only prolongs lives," Aceng noted.
She explained that cancer is managed by a combination of treatments, stressing that not all patient's need radiotherapy.
Aceng explained that Uganda Cancer Institute still has the capacity to manage other cases of cancer through other methods.
It is estimated that in Uganda, there are more than 200,000 cases of cancer every year of which 60,000 are new.