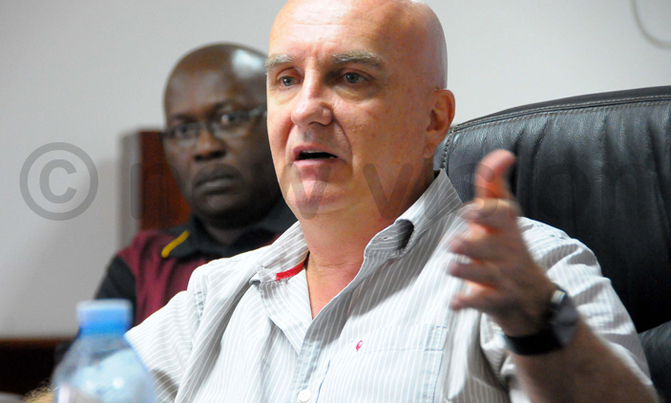 DRC has in recent years taken on protectionist measures
Beer exports from Uganda into the Democratic Republic of Congo (DRC) are struggling because of taxes, Greg Metcalf, the managing director of Nile Breweries has revealed.
"DRC have imposed a series of punitive increases in import taxes which has made it uneconomical for our beers, which is disappointing," he said at a recent briefing at the breweries' Kampala service centre in Kampala.
Without going into details, Metcalf said the developments in Congo have affected the production at the breweries' plant in Mbarara. One of the reasons Nile Breweries built the Mbarara brewery was to make a foray into the Congolese market.
"Even though the exports have declined, we have still managed to grow our overall volumes. As we have seen those volumes diminish, on the other hand, we have seen good local growth," he said.
DRC has in recent years taken on protectionist measures to shield its local beer industry after establishing a brewery in Goma, the capital of eastern province of Kivu.
Metcalf also commented on the recent development in South Sudan, where Nile Breweries' parent company SABMiller pulled out of Africa's newest nation.
"Effectively, South Sudan has had to shut down operations, even though the business there has been growing, it is not able to convert that money into foreign currency because the government cannot release foreign currency," he said.
"So effectively, it (South Sudan operations) does not have dollars to buy raw materials. Unfortunately, South Sudan, unlike Uganda, does not have the kind of developed raw materials."
In the meantime, Nile Breweries is filling the void in South Sudan by of exporting beers into South Sudan.