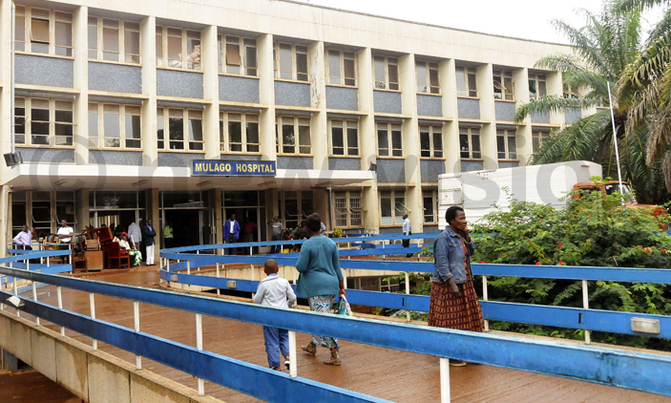 Relocation of patients will be conducted in three phases
The Health Minister Dr Elioda Tumwesigye has said Mulago Hospital will not fully be closed down but phased relocation will be conducted to pave way for the general rehabilitation of the major hospital.
He disputed allegation that the hospital will be closed down saying although its rehabilitation is very much needed, but it cannot be closed down totally.
"What we are doing is relocation so that we ensure that we finalize with the rehabilitation at New Mulago preferably towards the end of this year. Currently we are ensuring that Old Mulago handles some of the major cases," he said.
He said that plans are underway to ensure that construction of Kawempe, Kiruddu, Makindye are finalized so that some patients are relocated to those hospitals.
He said the relocation will be conducted in three phases emphasizing that some major cases will be conducted within old Mulago, the Cancer Institute and the Heart Institute.
He added that the administration will also be relocated to Old Mulago where all administrative issues will be handled.
He however said that official communication of the relocation to the various hospitals will be communicated to the public and asked the public not to panic.
He clarified that wards at Mulago which have been relocated to various hospitals will bear the same names as they were holding in Mulago Hospital, to make it convenient for the patients to locate them including the departments.
He also said that they are working to maximally utilize regional hospitals to reduce on the number of patients travelling long distances to come to Kampala for specialized services.
"We are ensuring that we send experts in these hospitals like Mbale, Gulu among others so that all complicated cases are handled there, "he said.