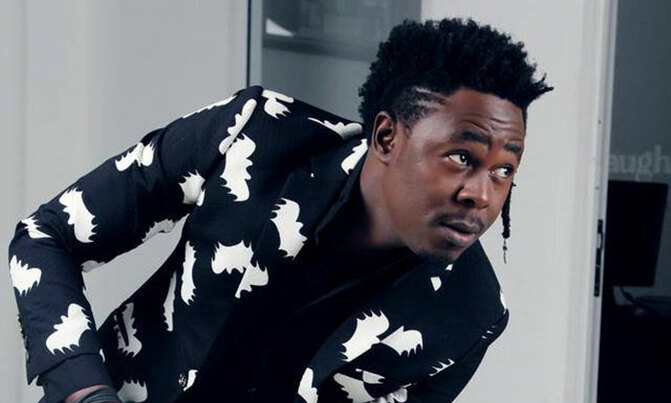 This is a duet with songstress Iryn Namubiru
It has been a long journey for this boy who likes to call himself the vocal muffin and sometimes the RnB Kyabazinga. He has worked tirelessly hard and it seems things are starting to pay off fast.
First, he has managed to keep his German girlfriend for more than 5 years, which is unheard of, of entertainers in Uganda and now he scored a huge duet with songstress Iryn Namubiru called Addicted and voila, the video is out! It is such a good look.

It brings the new school and the old school together and we predict this one to be an instant hit. Congratulations Maro!