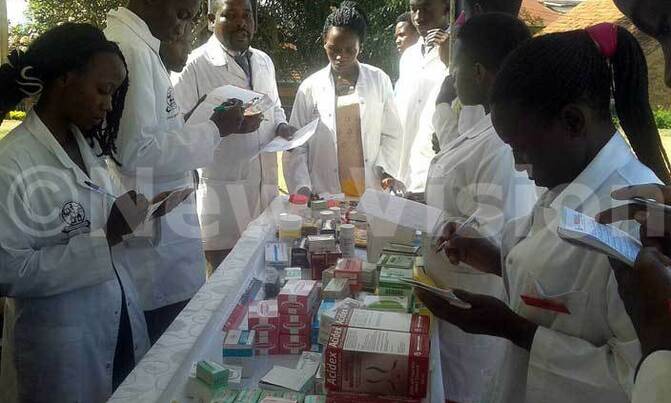 The medical staff are giving free health services including blood check ups, cancer and eye screenings and other medical services
Mengo hospital is today providing free health services to mark 119 years of existence.
According to Sr. Sarah Ssekalo, a medical staff at Mengo hospital, services include HIV testing, blood sugar and blood pressure check ups, counselling, dental check ups, eye screening and giving free treatment to all patients found with the above mentioned health problems.
Ssekalo said they are making patients aware of their conditions and administering the first dose of treatment.
The function started earlier with the hospital staff matching around Kampala. The hospital was founded by Christian missionaries Albert and Catherine Cook in 1897.