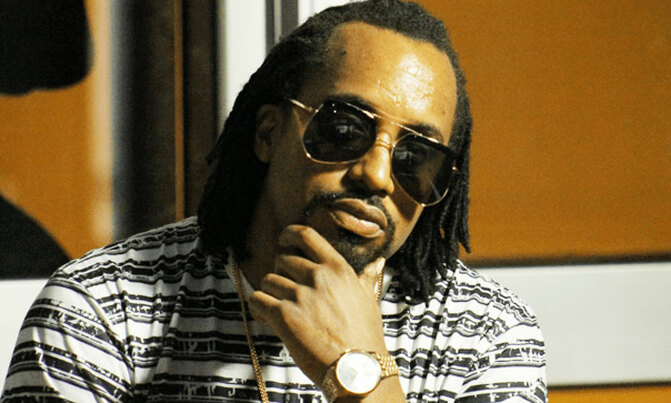 Seems like someone hasn't been nice to a certain lady he had two kids with.


Jail is for everybody these days and you only have to be good to people to elude it.



We are talking about Navio alias Daniel Kigozi who is being accused by a one Sophie, the mother of his two kids.

It seems Navio took the breakup badly and has denied the lady to see her kids for a while now. This has prompted her to go to the police and file a case.

According to Sophie, Navio has made it a point to make sure that she doesn't go anywhere near their children since their breakup.

This has left her devastated with no chance of showing motherly love to her children that she loves so dearly.