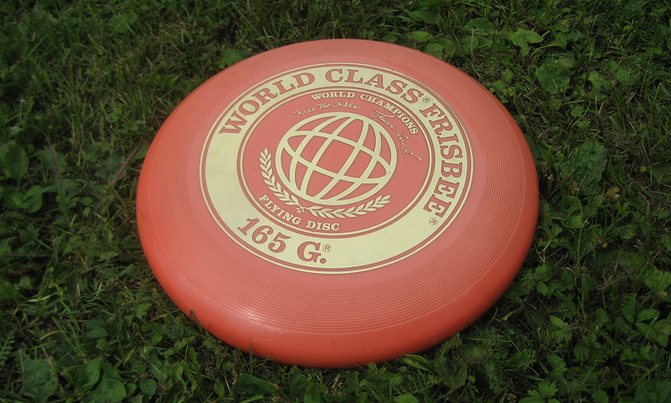 The team is struggling to raise funds
After losing out on a place in the world Championships due in July in London, the national team is fired up for the Frisbee East African Sand Tournament (FEAST) which will take place in March in Mombasa, Kenya.

Following the success of last year's All Africa Frisbee Championships, where Uganda emerged overall winners, the world Championships were supposed to be the next big thing but because of financial constraints, the team is unable to travel to London.

"The federation tried to solicit for funds to cater for the team but in vain. We couldn't raise money for visas and the cost of going and staying there," said Brian Kaswa, the Chairman of the Uganda Ultimate Frisbee Association (UUFA).

Meanwhile Uganda's Jamil Kisubi who was one of the stand outs in last year's campaign, believes the National team can successfully defend the title they won last year after beating Kenya in the finals.

"I can confidently state that we have the best team across East Africa and surely we are the favorites," he said

Uganda, Kenya, Tanzania and Rwanda are set to participate in the two day Tournament.