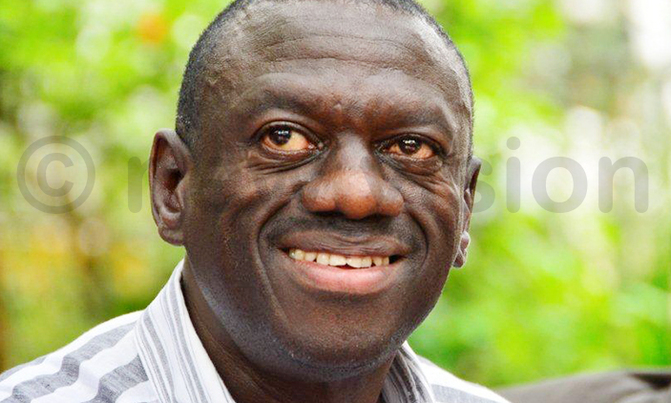 Besigye has beaten Museveni in Sironko, Pader, Masaka and Ngora
Out of the 47 districts, the voting pattern indicates that President Yoweri Museveni, the flag bearer of the National Resistances Movement (NRM) is leading in 43 districts, while his opponent, Dr. Kizza Besigye, the flag bearer of the Forum for Democratic Change (FDC) is in control of four districts.
Besigye has beaten Museveni in Sironko, Pader, Masaka and Ngora. But even in these districts, the range is thin.
Provision results released by the Eng. Badru Kiggundu, the chairperson of the Electoral Commission on Saturday morning at 8am, Museveni got 19444 votes (45.2%) in Ngora, while Besigye polled 21337 votes (49.6%).
In Masaka, Museveni polled 41998 votes (45.73%). On the other hand, Besigye got 46549 votes (50.69%).
A similar close-range is visible in the other two districts where Besigye beat Museveni. In Pader, Museveni got 17336 (38.86%) votes, while Besigye polled 20223 (45.33%) votes.
In Sironko district, it was a tight competition with Museveni polling 40596 (49.03%) and Besigye 41053 (49.58%).
According to complete results released, Museveni is leading in the districts of Kalangala, Kibaale, Kitgum, Kotido, Kumi, Moroto, Mpigi, Mukono, Nebbi, Pallisa, Adjumani, Busia, Katakwi, Bududa, Lyantonde, Amudat, Buikwe, Kyegegwa, Lamwo, Otuke, Kiryandongo, Kyankwanzi, Luuka, Namayingo, Ntoroko, Bukomansimbi, Butambala, Kalungu, Kibuku, Kween, Ibanda, Amolatar, Budaka, Dokolo, Namutumba, Lwengo, Nwoya and Yumbe.
The NRM candidate is also leading in the Karamoja region districts of Nakapiripirit, Abim and Napak. In Napak, Museveni got 93.7%. In Abim, the NRM candidate got 80.03%, while in Nakapiripirit, he got 94.96%.
Kiggundu revealed that the Electoral Commission has received partial results from all the 112 districts. But he emphasised that the results from the 47 districts released are complete.
Summary of provisional results with 7,451,725 votes counted
Yoweri Museveni - 4,549,148 Votes (61.05 %)
Dr. Col. Kizza Besigye - 2,603,880 Votes (34.94 %)
Amama Mbabazi - 112,071(1.5%)
Prof. Venansius Baryamureeba - 42,931 (0.58%)
Maj. Gen. Benon Biraaro - 20,553 (0.28%)
Joseph Mabirizi - 19,661 (0.26%)
Maureen Kyalya Waluube - 32,773 (0.44%)