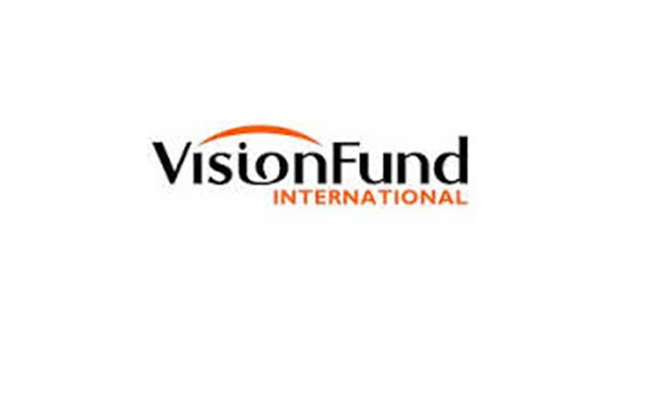 VisionFund Uganda (VFU) is a Microfinance affiliate of World Vision Uganda and World Vision International.
VisionFund Uganda (VFU) is a Microfinance affiliate of World Vision Uganda and World Vision International. Our mission is to improve the lives of children by providing low income entrepreneurs with sustainable and integrated financial services that unlock their potential. In a bid to ensure sustainable achievement of our mission, VFU seeks to recruit pro-active & strongly self-motivated professionals to occupy the position of Internal
Audit Manager
Below is a detailed profile for the position captioned above;
Job Title: Internal Audit Manager
Reports to: Audit Committee and Regional Audit Manager
Job grade: 16
Job category: Internal Audit Manager
No. of positions: 1 Ref No. 02/02/2016.
Location: Head office
Key Roles and Responsibilities:
Strategic Leadership:
• Provide technical guidance and direction in the Risk based Annual Audit Planning Process and compile draft audit plans for discussion, review and approval by the Regional Manager, VFU Leadership and the Board.
• Advice VFU Management on the formulation of risk management strategies and policies for all operations areas of the organization with a view of ensuring that all management policies adequately mitigate the risks identified.
• Provide summaries of audit findings trends to Senior Leadership and the Board Audit Committee
• Implement a system to track the implementation of audit recommendations by VFU Management.
• Ensure effective engagement with the VFU Board Audit Committee on the performance of the Audit Function .
People Management and capacity building:
• Participate in recruitment of Audit staff and ensure effective performance management for direct reports.
• Provide capacity building to VFU Leadership and Audit team regarding the role of Internal Audit in Risk management and in the VF Risk-based integrated audit approach from time to time.
• Guide and supervise the Audit Team in executing risk-based integrated audits.
Quality Assurance & Other:
• Perform quality reviews of audit assignments and provide guidance to the Auditors regarding; relevant audit standards to be observed and maintained, timely review of Binders issuance of reports.
• Support management during preparation for Global Centre Audit.
• Coordinate all external audit operations.
Qualifications/Technical skills and working experience:
• Graduate preferably in Accounting /Finances, if other must have full accounting qualification as well
• Full accounting qualifications CPA or ACCA and a member of ICPA (U)
or IIA (U) .
• Certification in CISA/CFE is an added advantage.
• Must have prior auditing experience of at least five years in a recognized organization, preferably in an MDI/MFI. Two of these should be at a supervisory level. Experience in public accounting will be an added advantage.
• Practical experience in reporting to the Board/Board Audit Committee is desired.
• Computer literate with excellent working knowledge of computerized accounting systems,and loan tracking system especially Financial Solutions and T24.
• Self driven personality with initiative and team management skills.
• Highly developed sense of integrity.
• Ready to comply and live up to and in accordance with the organization
Core Values.
• Christian centric
Interested candidates should send or hand deliver their Applications,
CV, plus copies of their academic credentials not letter than 29th Feb
2016 to the address below:
Human Resources Manager
Vision Fund Uganda
Plot 256, Makerere Kavule
P.O.Box 24751, Kampala.
Email;info@visionfunduganda.co.ug